Look: Pictures of Malik Reneau, Trey Galloway, Mackenzie Mgbako and others from Indiana basketball photo day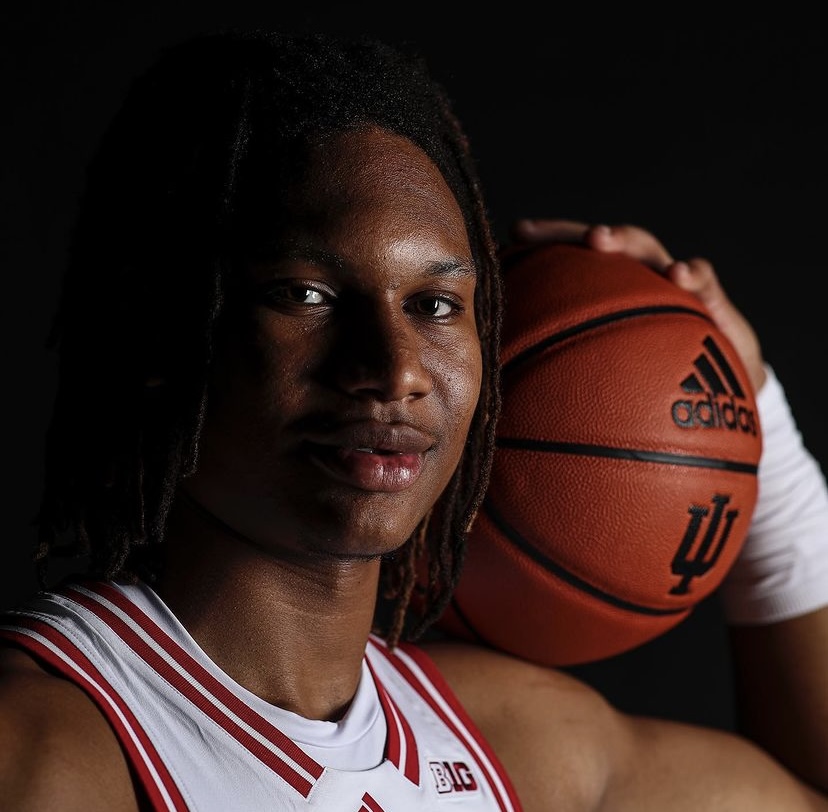 The college basketball season is slowly getting closer and closer with Indiana basketball having an 'unofficial' start of the season with Hoosier Hysteria on Homecoming Weekend, Friday, Oct. 20.
The Hoosiers will be looking to make their third straight NCAA Tournament appearance under the Mike Woodson era. Indiana basketball will be looking at doing so with a very different roster than the past two seasons with a total of six newcomers coming into the program as well as the six returning players.
Indiana's first official game of the 2023-24 season is at home versus Florida Gulf Coast (Nov. 7). Their non-conference scheduled is highlighted by the Empire Classic at Madison Square Garden vs UConn, home game vs Kansas, neutral site game vs Harvard (Indianapolis) and a neutral site game vs Auburn (Atlanta).
The Hoosiers took part in their annual photo day and pictures of players such as Malik Reneau, Trey Galloway, Mackenzie Mgbako and others were released via Indiana Athletics Director of Photography Andrew Mascharka's Instagram page.
Below is a full photo gallery.
—
—
—
—
—
—
—
—
—
—
—
—
—
Make sure to follow Hoosier Illustrated on Twitter @Indiana_FRN and YouTube to stay up to date on all of the news, updates and coverage of Indiana University athletics.