Look: Indiana basketball sophomore forward Malik Reneau shows off body transformation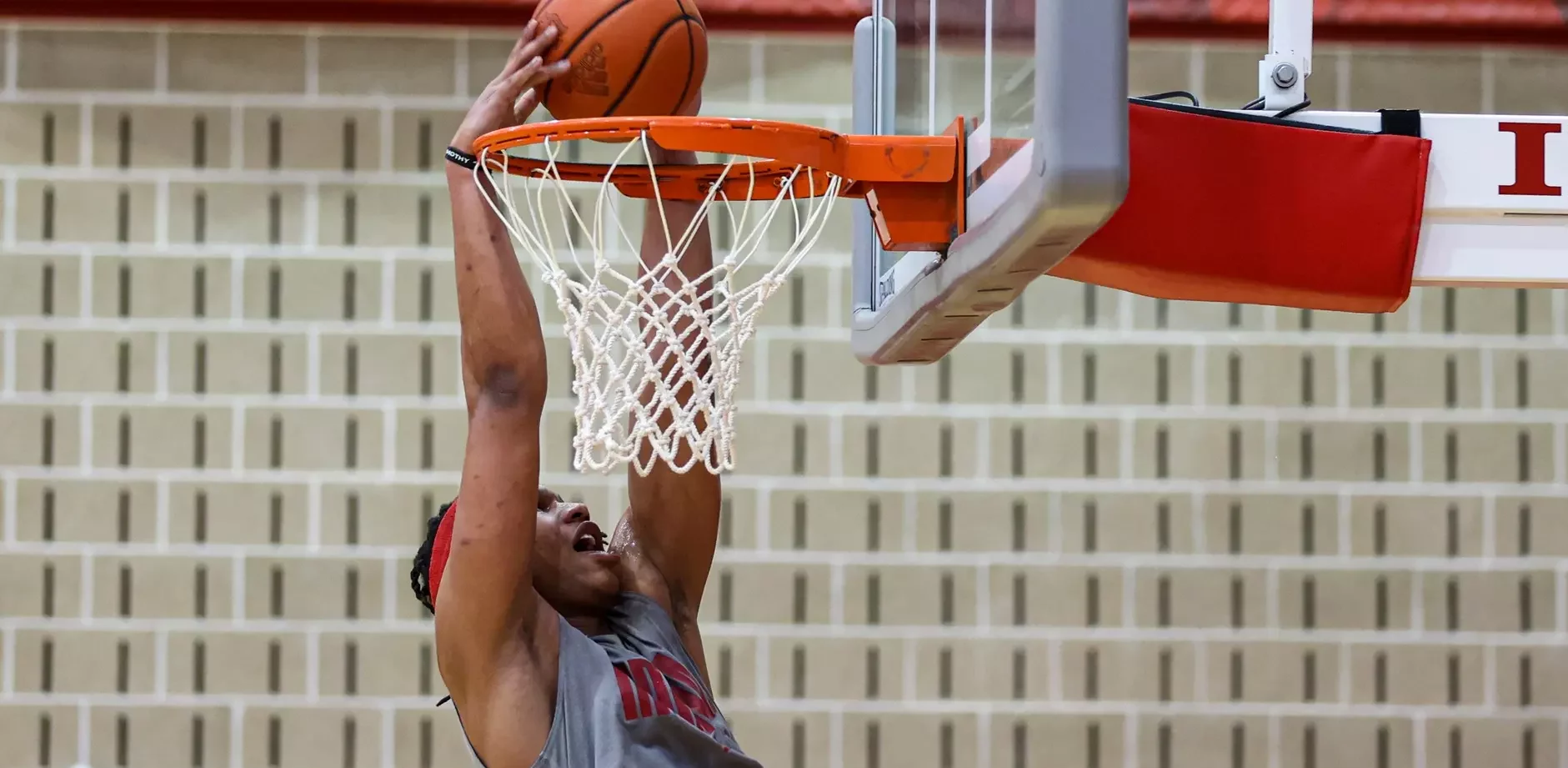 The 'sophomore-year jump' is a a consistent trend across all of college athletics. Not only does the game slow down, but it also gives athletes a full year to transform their bodies in a college weight room. For Indiana basketball sophomore forward Malik Reneau, he is looking to make that jump up in production from year one to two.
On Tuesday he posted a photo of his one-year transformation, thanks to the help of strength coach Cliff Marshall.
Read: Malik Reneau on personal expectations next season: 'I just want to be able to show my all-around game'
1 Year Transformation 💪🏽👀 pic.twitter.com/s0ZbbPZTmx

— Malik A. Reneau (@MalikReneau) August 8, 2023
Reneau's body fat is down 3.5 percent while his vertical jump is up 4.5 inches — two vastly improved areas with his body that should help translate to a more successful year two.
Last season, Reneau averaged 6.1 points and 3.7 rebounds and 14.9 minutes per game. The lack of consistency and difficulty staying out of foul trouble kept Reneau in check.
However, with the departures of Trayce Jackson-Davis, Race Thompson and Jordan Geronimo, Reneau is expected to take a large step up as a sophomore.
"Having individual workouts every day with my trainer and just working on the things that we need to work on like rim-running, posting up hard, catch-and-shoot threes, trail-threes, pull-up stuff like that," Reneau said earlier this summer of his development. "Just trying to mix up all types of games and work on my strong suit, posting up, working on my hooks too. Just working on everything every time I step on the court."
Make sure to follow Hoosier Illustrated on Twitter @Indiana_FRN, Facebook and YouTube to stay up to date on all of the news, updates and coverage of Indiana University athletics.