Tayven Jackson details reaction to being named starting QB at Indiana: 'It was a dream come true'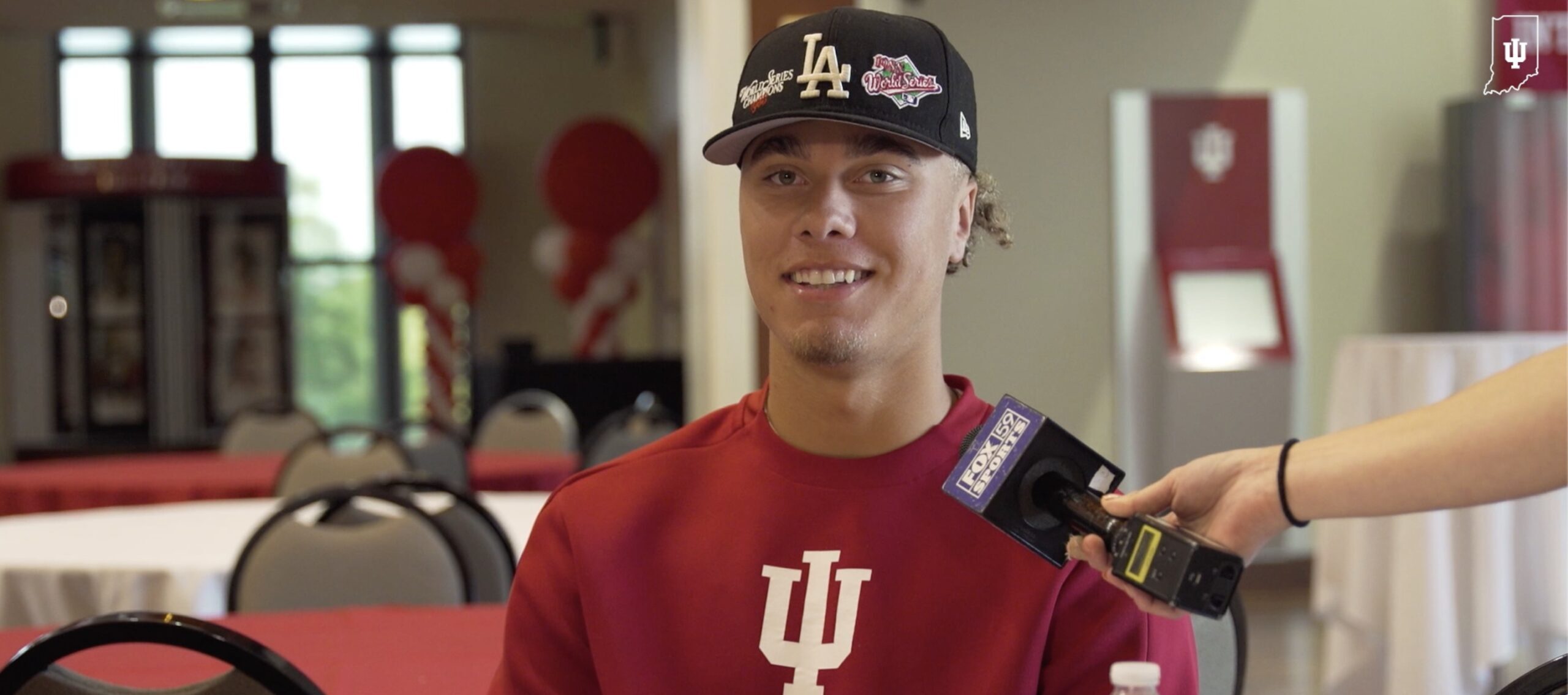 Redshirt freshman Tayven Jackson was named the starting quarterback of the Indiana football program by head coach Tom Allen heading into week three. The former Tennessee transfer made his first start in week two and split reps with fellow redshirt freshman Brendan Sorsby.
Jackson finished 18-of-21 for 236 yards and a rushing touchdown during week two's win over Indiana State. He was in total control of the offense, leading the Indiana offense to scoring drives of 73, 81, 71, 93 and 45 yards.
Through two games, Jackson is 19-of-26 for 260 yards and has one rushing touchdown.
On Monday, Tayven Jackson spoke with reporters about the announcement.
"It was a dream come true," Jackson said. "It's everything you want to hear from a coach. Coming in here, it's been a struggle, it's been hard going through a quarterback battle. But that's life. It's kinda a relief."
Below is the full video Q&A from Tayven Jackson.
Make sure to follow Hoosier Illustrated on Twitter @Indiana_FRN, Facebook and YouTube to stay up to date on all of the news, updates and coverage of Indiana University athletics. You can also listen to the Talking' Bout the Hoosiers podcast on Spotify.