Report: Big Ten expected to add Oregon, Washington to conference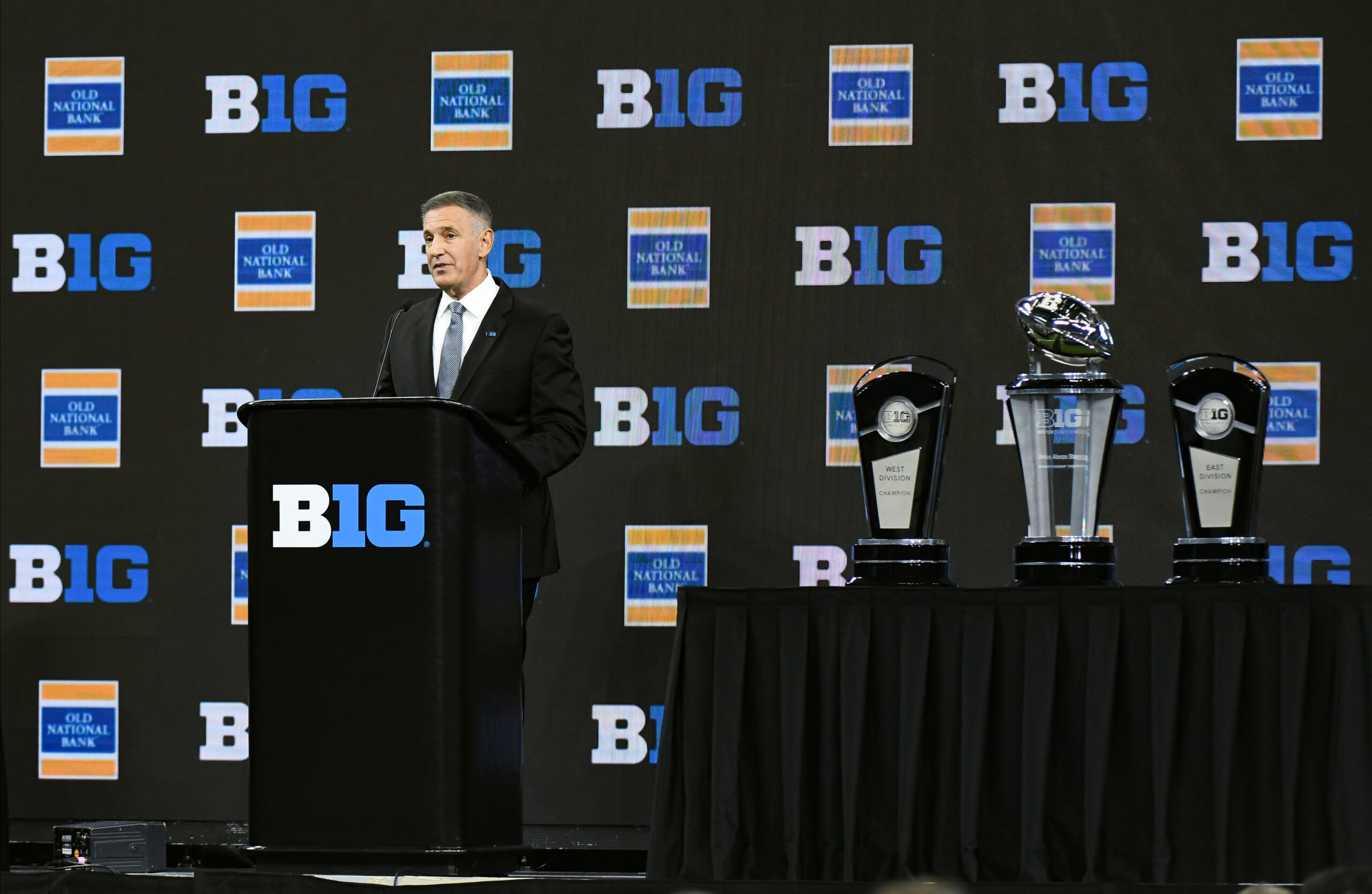 Per a report from Yahoo Sports writers Ross Dellenger and Dan Wetzel, the Big Ten is expected to add Oregon and Washington to the conference. Oregon and Washington would be leaving the Pac-12 conference to join the Big Ten.
The contracts have not been signed but a verbal agreement has been agreed to in principle.
ESPN's Adam Rittenberg reported that Oregon and Washington would be all sports additions to Big Ten beginning in 2024. The football schedule will need to be redone after lot of work into the flex-protect plus model for 16 teams.
The conference will be adding fellow Pacific Northwest schools USC and UCLA in 2024, as well.
Big Ten commissioner Tony Peitti spoke with media at Big Ten Football Media Days in Indianapolis, IN last week and discussed the possible expansion beyond the 16 teams.
"What I'll say is all the direction I'm getting from leadership, our presidents and chancellors, athletic directors, is to focus on UCLA and USC," Tony Peitti said at Big Ten Football Media Days. "I'm proud of the scheduling format we created in football. I think it touches on all the right things."
"We have significant work to do on scheduling of other sports, especially our Olympic sports, to come up with the best solutions. I believe we have a good plan in motion. I think we'll learn from it. Like anything, there will be tweaks and changes. Overall that's really where we are. I'm not getting direction to do anything else other than that in terms of just what the conference looks like right now."
It was also reported by Yahoo Sports that the University of Arizona is expected to take an offer to head to the Big 12, and both Arizona State and Utah could follow potentially.
If all this were to happen, that would leave only California, Oregon State, Washington State, and Stanford as the loan four remaining schools in the Pac-12.
Make sure to follow Hoosier Illustrated on Twitter @Indiana_FRN and YouTube to stay up to date on all of the news, updates and coverage of Indiana University athletics.