Former Indiana basketball assistant Mike Roberts joining NC State staff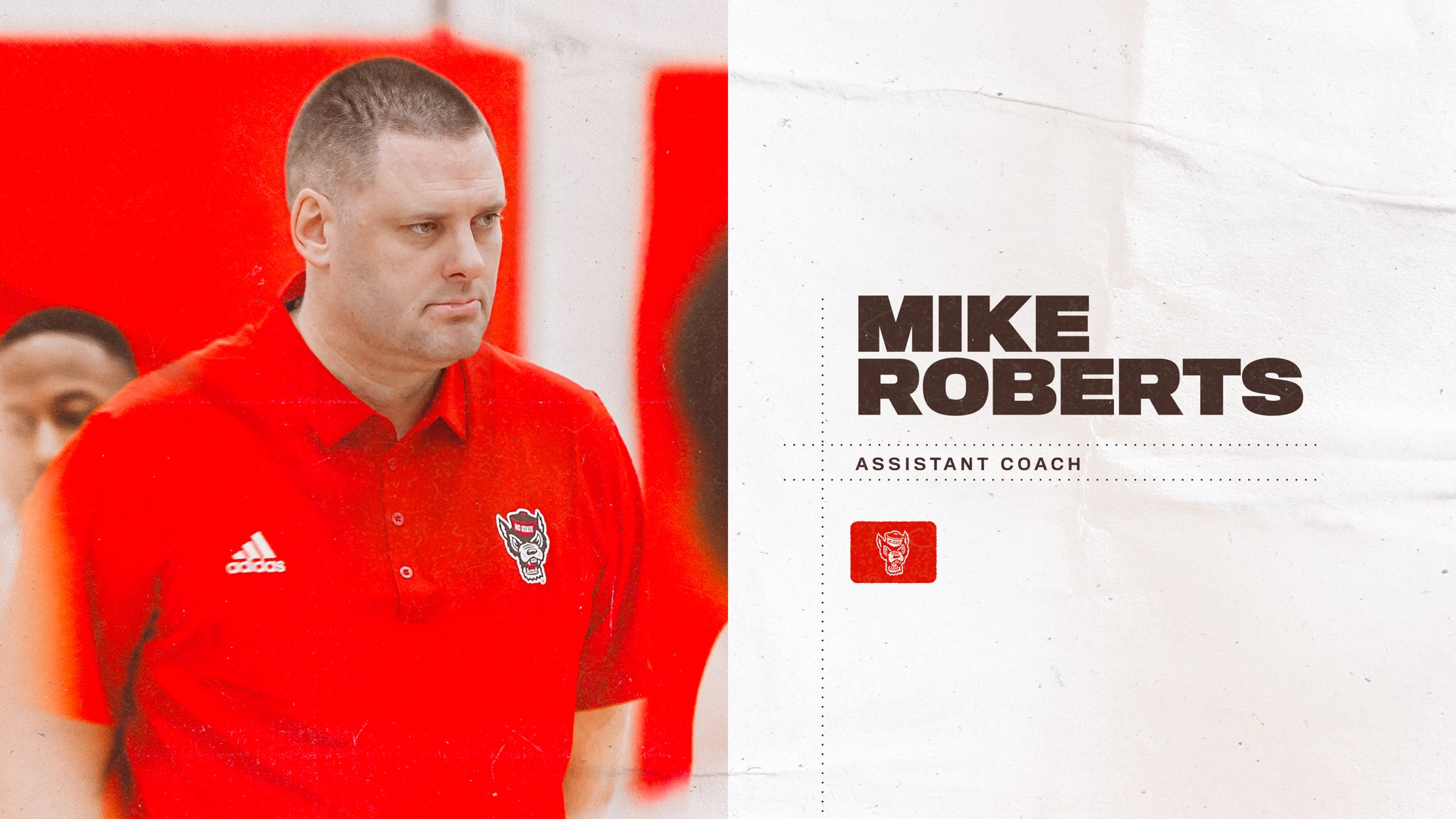 Former Indiana basketball assistant coach Mike Roberts has found a new home, this time in the ACC.
Roberts will be joining Kevin Keatts' staff at NC State, the program announced on Tuesday. He spent the past two seasons on staff at Cincinnati.
Earlier this year, the NCAA voted to allow two more assistant coaches on men's basketball staffs. Their role will allow them to 'engage in coaching activities but may not recruit off campus'. Roberts will assume one of those new assistant roles.
"I'm excited to welcome Mike to our staff," Keatts said in the announcement . "He went into coaching the minute his playing career ended, and he's won a lot of games both as a coach and a player. I was really impressed by Mike throughout the interview process and think he is a great fit with our staff and program. He has a wealth of knowledge, and he's going to make our players better on and off the court."
Roberts spent two seasons with the Indiana basketball program under head coach Archie Miller from 2019-2021.
Prior to Indiana, Roberts was on staff as Associate Head Coach at UNC Greensboro from 2011-19 under Wes Miller — who he later joined at Cincinnati.
Roberts played at Indiana from 2001-2005 and averaged 1.4 points in 64 career games.
He spent one year as a graduate assistant at Texas Tech under Bob Knight following his career at IU.
Make sure to follow Hoosier Illustrated on Twitter @Indiana_FRN and YouTube to stay up to date on all of the news, updates and coverage of Indiana University athletics.