Big Ten Media Days: Commissioner Tony Petitti talks expansion, NIL and more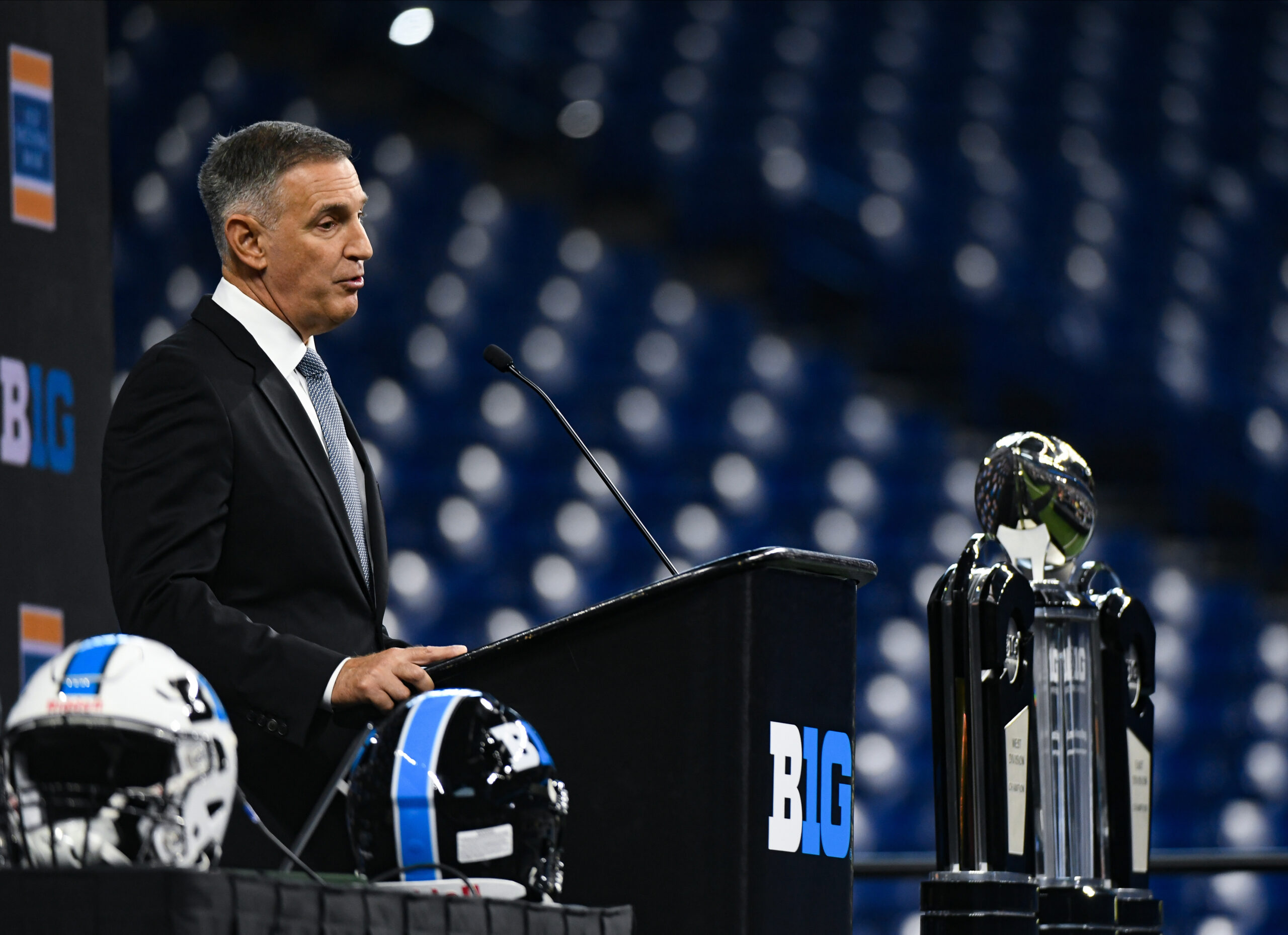 Big Ten Media Days began on Wednesday in Indianapolis with half of the conference addressing the media. That included new Big Ten Commissioner Tony Petitti.
Petitti opened up the day first, talking to the media about Big Ten conference expansion, the impact and direction of Name, Image, Likeness and much more related to the league.
Below is the full video Q&A from Tony Petitti at Big Ten Media Days.
Make sure to follow Hoosier Illustrated on Twitter @Indiana_FRN and YouTube to stay up to date on all of the news, updates and coverage of Indiana University athletics.