Look: Pictures of Jalen Haralson, Darius Adams, Malachi Moreno from Indiana basketball unofficial visits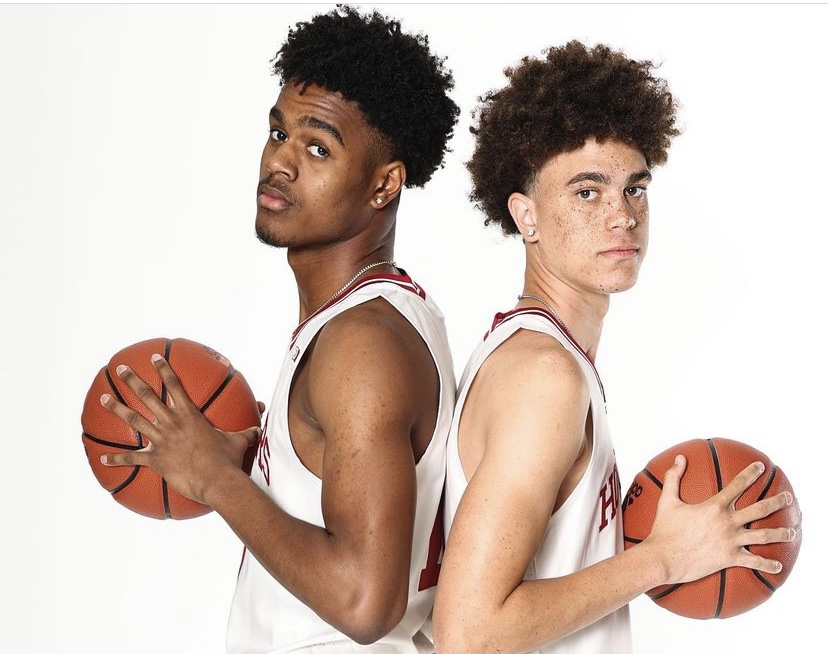 Indiana basketball kicked off their busy month of recruiting visits with 2025 five-star guards Jalen Haralson and Darius Adams as well as 2025 four-star center Malachi Moreno taking their unofficial visit this weekend.
Harlason, a 6-foot-7 lead guard, has been one of the key Indiana targets for quite sometime. He recently transferred to La Lumiere after playing for Fishers High School (IN) the past two season.
Adams is one of the newer Indiana targets after gaining interest from the Indiana coaching staff over the summer. He will also be playing at La Lumiere along with Haralson.
Moreno is one of the fastest rising bigs in the county currently. During his sophomore year at Great Crossing High School (KY), he averaged 14.8 points, 11.2 rebounds and 4.8 blocks per game.
Indiana basketball is expected to have nearly 10 players visit the campus both unofficially and official in the month of September.
Below is the full gallery.
Jalen Haralson
—
—
—
—
Darius Adams
—
—
—
—
Malachi Moreno
—
—
Make sure to follow Hoosier Illustrated on Twitter @Indiana_FRN, Facebook and YouTube to stay up to date on all of the news, updates and coverage of Indiana University athletics. You can also listen to the Talking' Bout the Hoosiers podcast on Spotify.