Indiana Basketball: Indiana to play Auburn in Atlanta in 2023-24 season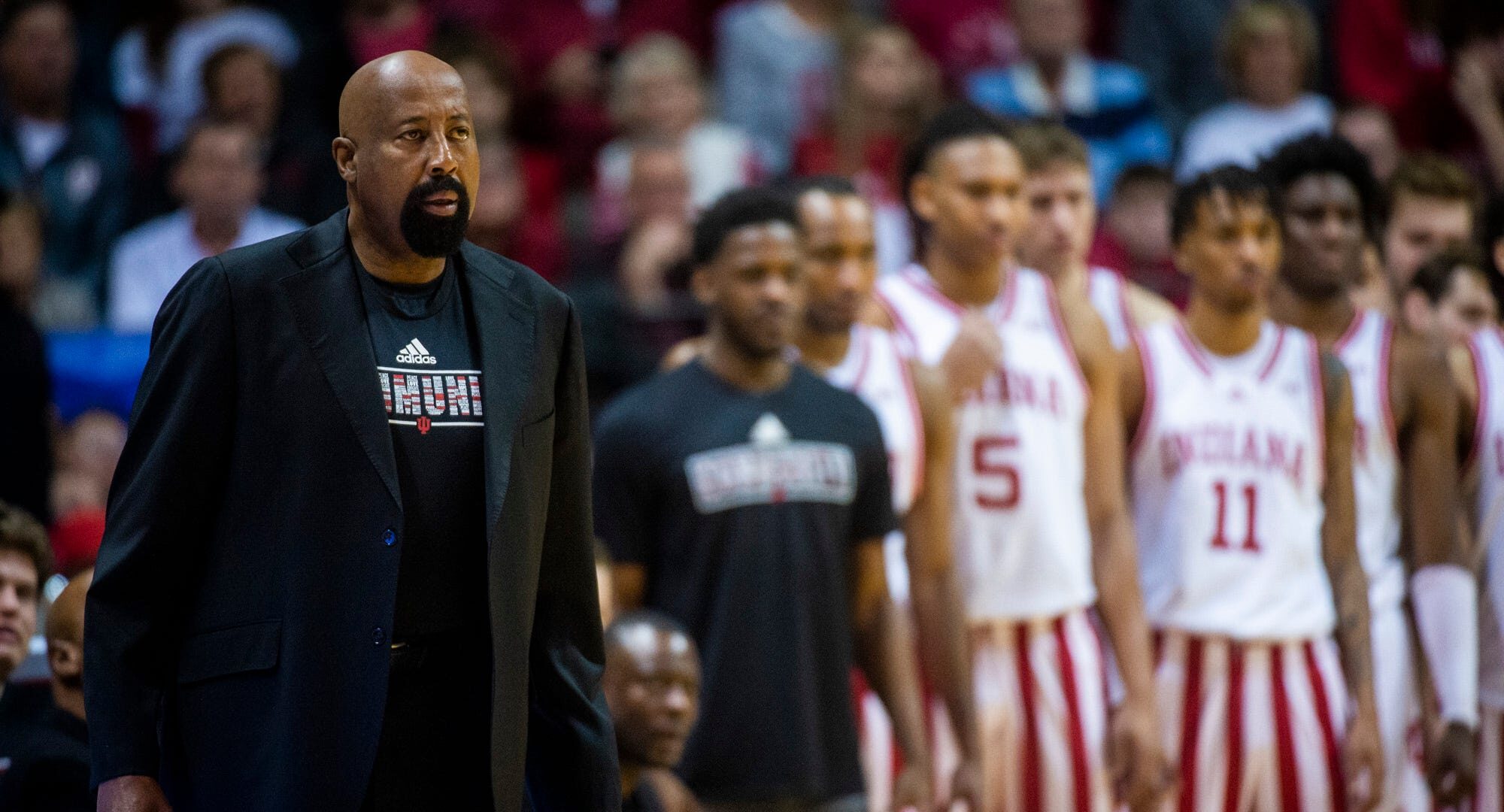 Indiana Basketball's 2023-24 schedule just got another huge addition to it.
As it was announced per CBS Sports Basketball Insider Jon Rothstein, Auburn and Indiana will play a neutral site game in Atlanta in December. 
There is no timetable on an official announcement an official date is also TBD.
This news comes a day after it was announced that Indiana will host Harvard as part of its 2023-24 non-conference schedule.
Indiana has only played the Auburn Tigers once winning  107-90 in the second round of the 1987 NCAA Tournament. Indiana's last game in Atlanta was in 2017 in a 75-63 first round loss to Georgia Tech in the NIT.
The Auburn Tigers, as part of the SEC and coached by Bruce Pearl, went 10-8 in the conference while having an overall record of 21-13 in the 2022-23 season. Their season ended with a second round loss in the NCAA Tournament to Houston this past season.
Indiana has multiple ties to Atlanta with assistant coach Yasir Rosemond and Indiana player Kaleb Banks and incoming freshman Jakai Newton bring from Georgia. Mike Woodson's first heading job was with the Atlanta Hawks from 2004-2010 as well.
Some other notable non-conference games for the Hoosiers this season will be a home game against Kansas as well as the 2023 Empire Classic featuring other teams such as Texas, Louisville, and defending National Champions UConn. Indiana's opponent  for the Empire Classic has yet to be determined
Indiana's 2023-24 Big Ten Schedule was also released earlier this week.
Follow Hoosier Illustrated on Twitter @Indiana_FRN to stay up to date on all of the news, updates and coverage of Indiana University athletics.