Quick Hits: Takeaways from Indiana basketball Big Ten opponents in 2023-24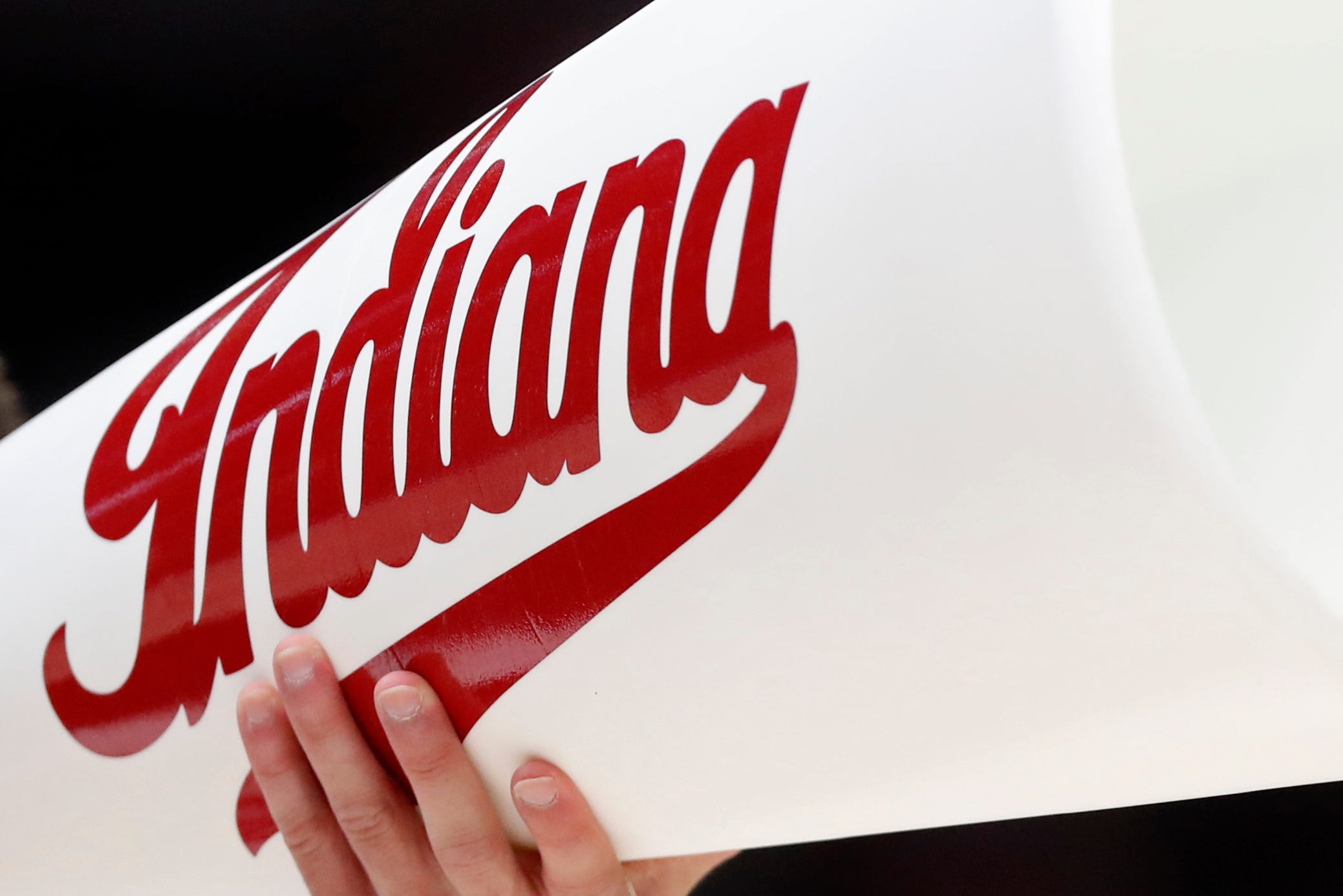 The Big Ten announced conference opponents for the league on Tuesday morning. Each team has a schedule broken down that consists of three home-only, three-away only and then seven home-and-away matchups.
The full 20-game schedule with dates, times and tv designations will be released later this summer.
The Indiana basketball program comes into this season after a 23-12 record last year. It finished third in the Big Ten in 2022-23 and lost in the Semifinals of the Big Ten Tournament to Penn State.
Here are some of the quick takeaways from the Indiana basketball big ten opponent release:
Indiana only plays Iowa once and it's in Assembly Hall.
The Hoosiers have lost four in a row against the Hawkeyes including a 22-point loss at home last year. That was after Indiana lost a 21-point first-half lead in Iowa City. The Hawkeyes seem to always have the Hoosiers' number, so getting them just once and at home should be a good thing for Indiana.
Indiana's only matchup against Rutgers is on the road … where it struggles:
The Hoosiers have lost four in a row at the RAC and in their history against Rutgers, have only won twice in seven matchups on the road. Its four losses in a row on the road against Rutgers have come by an average of 10.8 points per game. We'll see if IU can change that narrative this upcoming year.
Home-and-away schedule sets up nicely: 
Indiana will play Penn State, Nebraska, Minnesota and Ohio State twice next season. While Ohio State has rebuilt its roster through the transfer portal, there are a lot of questions as to who it will be next year after finishing 13th in the league this season. Minnesota looks to be at the bottom of the league once again and Penn State loses the majority of its roster from this past season, as well as head coach Micah Shrewsberry. Nebraska always seems to find itself in the bottom of the league as well. Last year, Indiana was 3-1 in the regular season against that group.
The home-only schedule is nice for Indiana:
In addition to Iowa, Michigan State and Northwestern come to Assembly Hall. In the last 16 road matchups against both the Spartans and the Wildcats, Indiana has just three wins combined … so getting both at home is good. The Spartans look to be atop the Big Ten with a veteran-heavy roster returning. As for the Wildcats, they have some talent coming in from the transfer portal, but some questions around what their backcourt will look like.
The path to 13 wins is there and it's rather clear:
In each of the last five years, 13 wins in the league clinches a double-bye in the Big Ten Tournament. With 10 home games, the expectation is that Indiana should be able to get at least seven of those. In the last two years, the Hoosiers are 14-6 at home in Big Ten play, including 8-2 a season ago. If the Hoosiers just hit the average (7) of the last two years, they need six wins in the remaining 10 games to hit 13 for Big Ten play. Illinois, Michigan and Rutgers are road-only games, with IU winning at both Michigan and Illinois last season. And, with Penn State, Minnesota, Ohio State and Nebraska home-and-home, you could argue that Indiana can grab at least two of those road games.
The Indiana basketball roster has holes to fill in its roster to hit that total, but if it does, 13 wins isn't entirely out of the question … at least the path is there.
Follow Hoosier Illustrated on Twitter @Indiana_FRN to stay up to date on all of the news, updates and coverage of Indiana University athletics.