Indiana Basketball: Hoosiers to host Harvard in 2023-24 season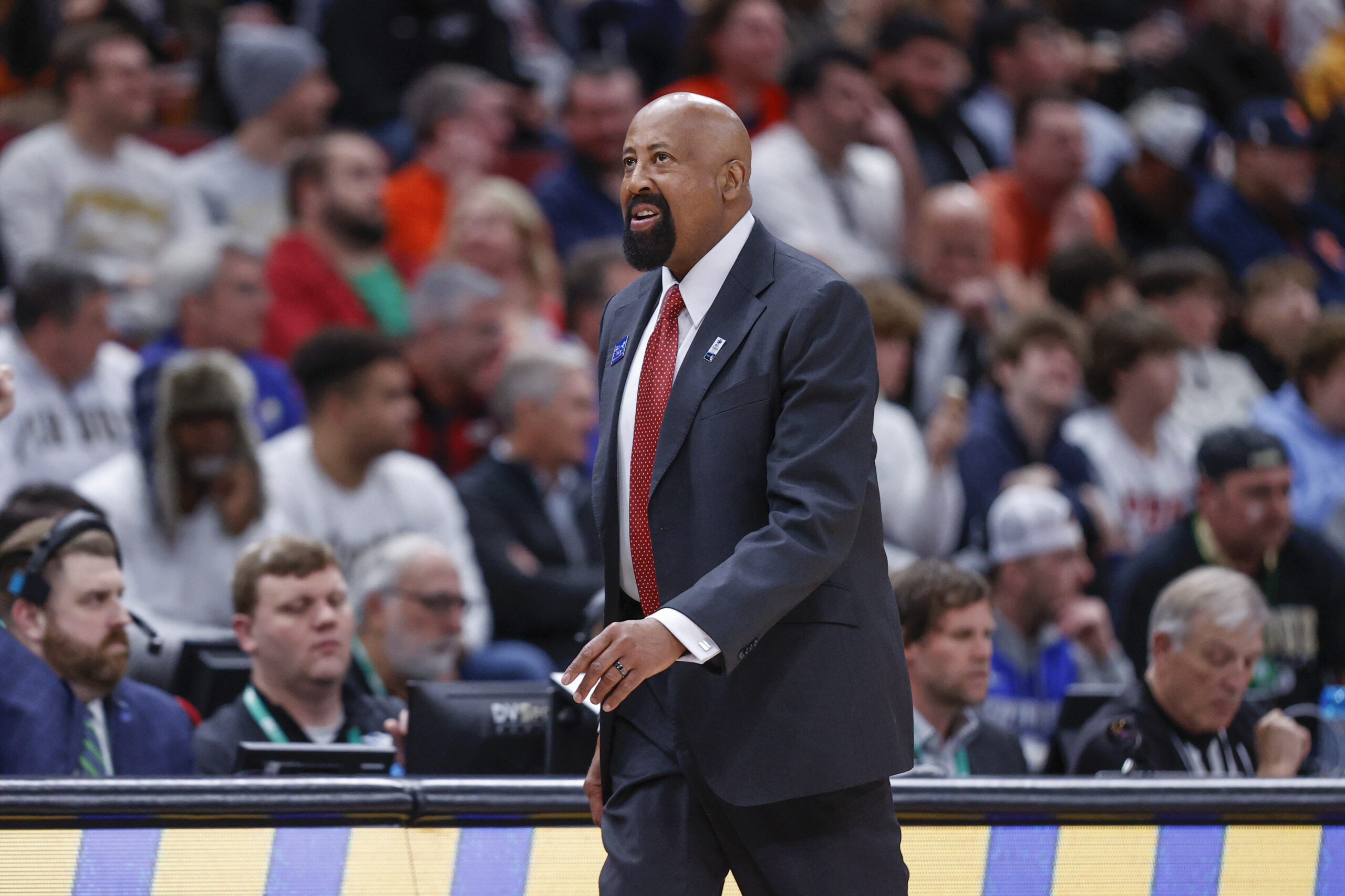 Indiana Basketball's 2023-24 schedule is starting to take shape.
As it was announced per CBS Sports Basketball Insider Jon Rothstein, Indiana will host Harvard as part of its 2023-24 non-conference schedule.
The Harvard Crimson, as part of the IVY League, went 5-9 in the conference while having an overall record of 14-14 in the 2022-23 season. They will be without their best player from a season ago, Chris Ludlum, who entered the transfer portal and was pursued by the Hoosiers before ultimately choosing to commit to Tennessee.
Some other notable non-conference games for the Hoosiers this season will be a home game against Kansas as well as the 2023 Empire Classic featuring other teams such as Texas, Louisville, and defending National Champions UConn. Indiana's opponent  for the Empire Classic has yet to be determined
Indiana's 2023-24 Big Ten Schedule was also released earlier this week.
As Indiana's 2023-24 schedule shapes up, the Hoosiers are still focused on filling the three remaining scholarships that are available for the upcoming season. Mike Woodson and staff have recently turned their focus toward 2023 wing Mackenzie Mgbako and Penn transfer guard Jordan Dingle.
It was also announced that Indiana senior guard Xavier Johnson will be retuning after receiving his medical hardship wavier. 
Follow Hoosier Illustrated on Twitter @Indiana_FRN to stay up to date on all of the news, updates and coverage of Indiana University athletics.