Indiana basketball a 'team to watch' in way-too-early top 25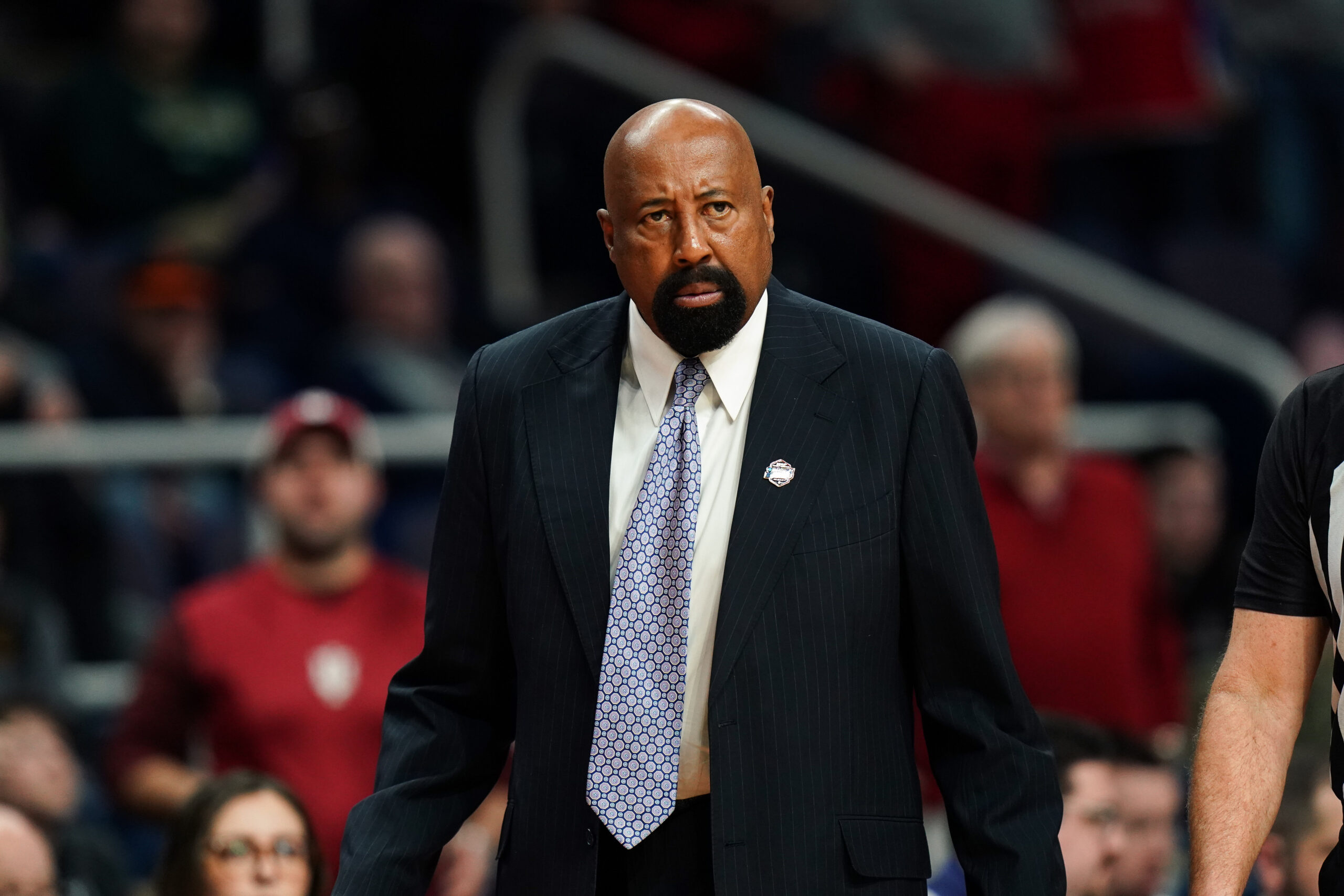 The 2022-23 college basketball season has officially ended albeit the offseason for the Indiana basketball program going for the last few weeks. Now, it's time for Indiana to address a lot of questions about its roster ahead of next season.
Indiana sits with five open scholarships and is in the process of waiting for the news of Xavier Johnson's medical hardship waiver. Johnson suffered a broken foot on Dec. 17 and played in just 11 games.
With just six scholarship players returning, there will be a lot of new faces and new skillsets next season.
Because of that, Indiana was noted as a 'team to watch' in the 247Sports way-too-early top 25 that was released.
"The hope is that the Hoosiers get a medical redshirt for Xavier Johnson, and with Trey Galloway and a year's development from Malik Reneau, Indiana has enough pieces to build around in the portal," Kevin Flaherty said.
Indiana started year two under Mike Woodson ranked No. 13 in the preseason AP top 25. The Hoosiers were ranked for 16 of the 19 weeks of the college basketball season and ended at No. 21 in the final AP poll.
Indiana finished the season 23-12 overall and had a Round of 32 exit in the NCAA Tournament.
"We made a step forward based on where we were a year ago, but it's not good enough as far as I'm concerned. It's not," Woodson said after IU's loss to Miami in the NCAA Tournament. "We've got to get better from a personnel standpoint, and I've got to get better as a coach. I mean, it's just that simple."
In Mike Woodson's two seasons in Bloomington, he is 44-26 and 21-19 in Big Ten play.
SEE ALSO: Indiana Basketball Recruiting Roundup: A look at key transfer portal options
Follow Hoosier Illustrated on Twitter @Indiana_FRN to stay up to date on all of the news, updates and coverage of Indiana University athletics.