Coach Q&A: Indiana head coach Tom Allen talks final preparations ahead of Louisville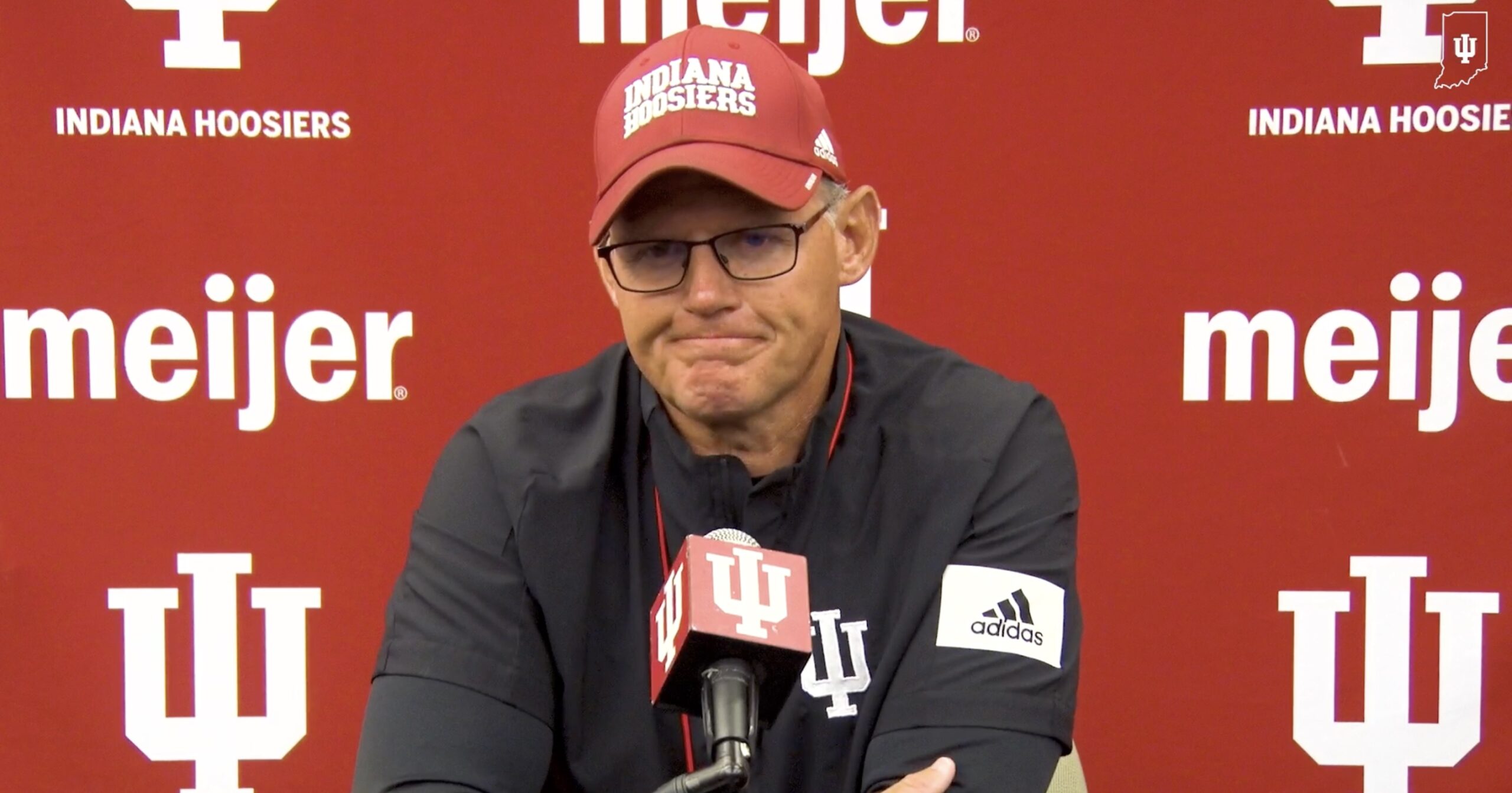 Indiana football head coach Tom Allen spoke with reporters on Thursday ahead of Saturday's matchup with Louisville.
Allen discusses the final preparations, a few injury updates, Tayven Jackson's week of practice and Louisville's high-powered offense.
Below is the full video Q&A.
Make sure to follow Hoosier Illustrated on Twitter @Indiana_FRN, Facebook and YouTube to stay up to date on all of the news, updates and coverage of Indiana University athletics. You can also listen to the Talking' Bout the Hoosiers podcast on Spotify.