Utah State transfer DB Ajani Carter visiting Indiana football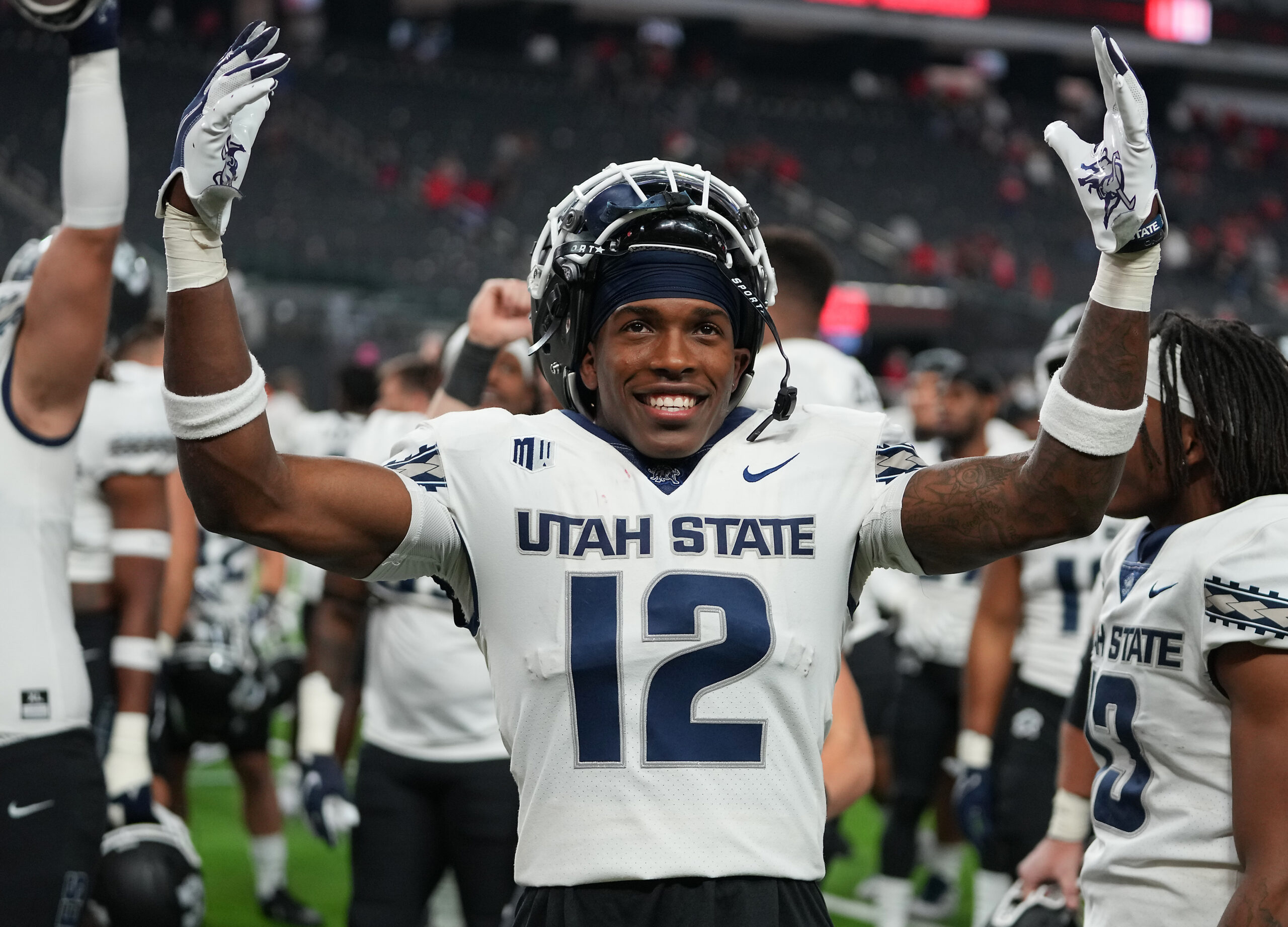 The Indiana football program is receiving a visit from Utah State transfer Ajani Carter this week. Carter is set to visit Indiana on Wednesday.
Carter is a transfer defensive back from Utah State. He has one year of eligibility remaining.
In four years at Utah State, Carter has totaled 109 tackles, six passes deflected and four interceptions.
As a senior, he had 45 tackles, five passes deflected, three forced fumbles and one interception.
Coming out of high school, Carter was a wide receiver who was rated a three-star prospect. He was ranked the No. 225 wide receiver in the class. He switched to a full-time defensive back during his sophomore year at Utah State.
Coming out of high school, Indiana was heavily involved in his recruitment. Indiana Southern Miss and Utah State were the main programs involved in his recruitment in high school.
Indiana is hosting another transfer on the defensive side of the ball next week.
In addition, the Indiana football program has received two transfer commits in the last week.
Make sure to follow Hoosier Illustrated on Twitter @Indiana_FRN and YouTube to stay up to date on all of the news, updates and coverage of Indiana University athletics.