Podcast: Talkin' Bout The Hoosiers Episode 3 – Indiana football week three vs Louisville preview is here … what to expect and more!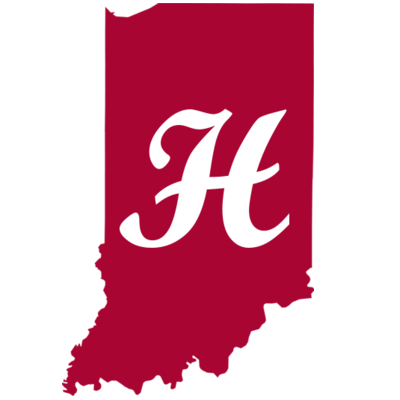 Indiana fans…HoosierIllustrated.com finally has a podcast! Our second official episode is officially up and ready for you to listen!
It's officially week 3 for the Indiana football program as it travels to Lucas Oil Stadium in Indianapolis to face the undefeated Louisville Cardinals on Saturday afternoon.
The Hoosiers are looking to win their second straight game after beating Indiana State 41-7 last Friday. This is only the second time ever that Indiana and Louisville have played each other in football. The Hoosiers are 2-0 vs Louisville football all-time. The last matchup between the schools took place on 9/13/1986 where Indiana won 21-0 at home. However, Louisville head coach Jeff Brohm was 4-1 against Indiana during his time with Purdue.
For our third episode, two-thirds of the HoosierIllustrated staff (Kyler and Drew) dive deep into Indiana football with the Hoosiers' week three matchup with the Louisville Cardinals in Indianapolis on Saturday. We recap Indiana football's win over Indiana State, give our predictions this weekend, discuss Tayven Jackson being named the starting QB, the cancellation of the series, importance of this game for the Indiana football program and so much more on the third episode of the Talkin' Bout The Hoosiers Podcast.
Join the HoosierIllustrated staff of Alec Lasley, Kyler Staley and Drew Rosenberg each and every week as they discuss all things Indiana basketball, football, recruiting and much more when it comes to the Hoosiers! Make sure you hit that subscribe button, as well!
Listen Here on Spotify!
Watch Here on YouTube!
Make sure to follow Hoosier Illustrated on Twitter @Indiana_FRN, Facebook and YouTube to stay up to date on all of the news, updates and coverage of Indiana University athletics. You can also listen to the Talking' Bout the Hoosiers podcast on Spotify.