New Indiana basketball target named a standout from the second live period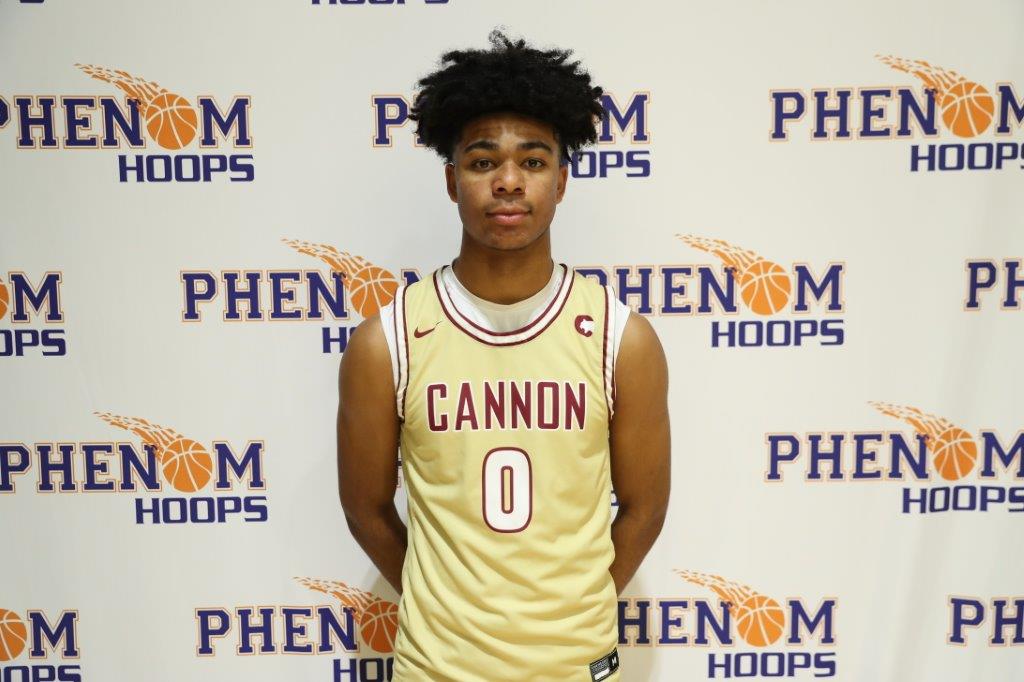 A busy April has come to a close and with that have emerged numerous standout performers from the first two live evaluation periods. That includes one new Indiana basketball target.
2024 guard Austin Swartz of Boo Williams (Va.) broke onto the scene in the first live session, coming out of the weekend as the third top scorer on the Nike EYBL circuit. That earned him nearly a dozen offers in a week, including one from the Hoosiers.
He followed that up with another standout performance in the second live session.
That led to him being named a 'stock booster' from 247Sports National Recruiting Director Eric Bossi.
"A strong and sturdy 6-foot-4 shooting guard, Swartz showed a high level of skill with the way he was able to prepare himself and get open looks whether operating with or without the ball," Bossi wrote. "He does a nice job of running defenders through screens, is crafty with the ball and plays with a ton of confidence.
"While he can really score the ball, Swartz could still be a bit more productive in other areas and he does have some room to improve as a defender. All that being said, he's definitely trending up and is one of the hottest players in the class of 2024."
Through eight games, Swartz is ranked seventh in the EYBL in scoring.
He's averaging 19.6 points per game while shooting 37.5 percent (24-of-64) from three. He's had three games of at least 26 points.
"In terms of my skillset I can do both, play on or off the ball. Not only make shots for myself but also for my teammates," Swartz told HoosierIllustrated after the first live period. "In terms of my scouting report, every knows I can score. One of my underrated things is my playmaking."
Boo Williams is 3-5 heading into the summer evaluation periods.
Currently, Swartz is ranked No. 131 in the 247Sports rankings.
Make sure to follow Hoosier Illustrated on Twitter @Indiana_FRN and YouTube to stay up to date on all of the news, updates and coverage of Indiana University athletics.