Listen: Alec Lasley previews busy month of September visits for Indiana basketball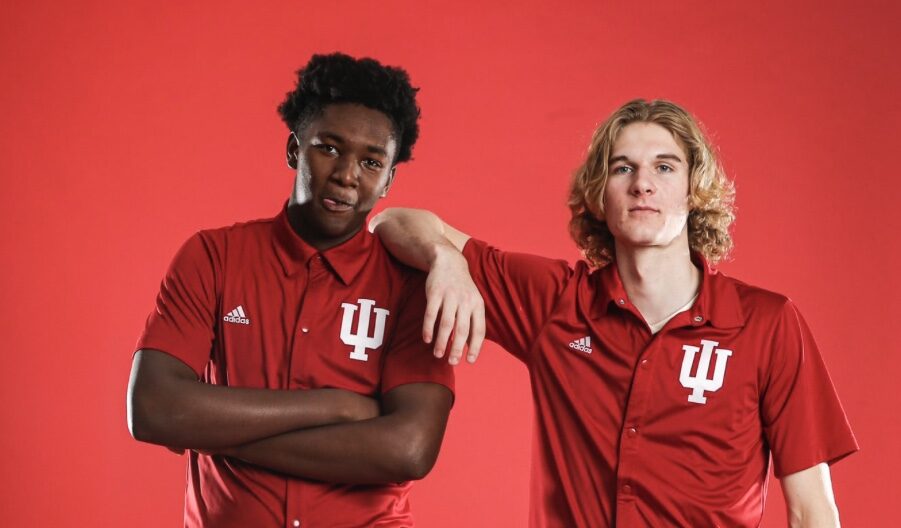 The owner of HoosierIllustrated.com, Alec Lasley, joined Tow and Tracy on ESPN 97.7 'The REF' Radio on Monday morning to discuss a lot of topics related to the Indiana football and Indiana basketball programs.
Among the topics was a deep dive into the key month of September for Indiana basketball, headlined by five official visits. Which prospect is high on the radar and closest to a potential commitment and which visit is flying under the radar. Also, discussing the ongoing quarterback battle with Indiana and when a decision is likely to be made.
Alec's segment starts at 2:15 and runs through the 24:15 mark.
Below is the full segment and show.
Make sure to follow Hoosier Illustrated on Twitter @Indiana_FRN, Facebook and YouTube to stay up to date on all of the news, updates and coverage of Indiana University athletics.