Indiana Football in Review Ep. 3: What went right? What went wrong? And more takeaways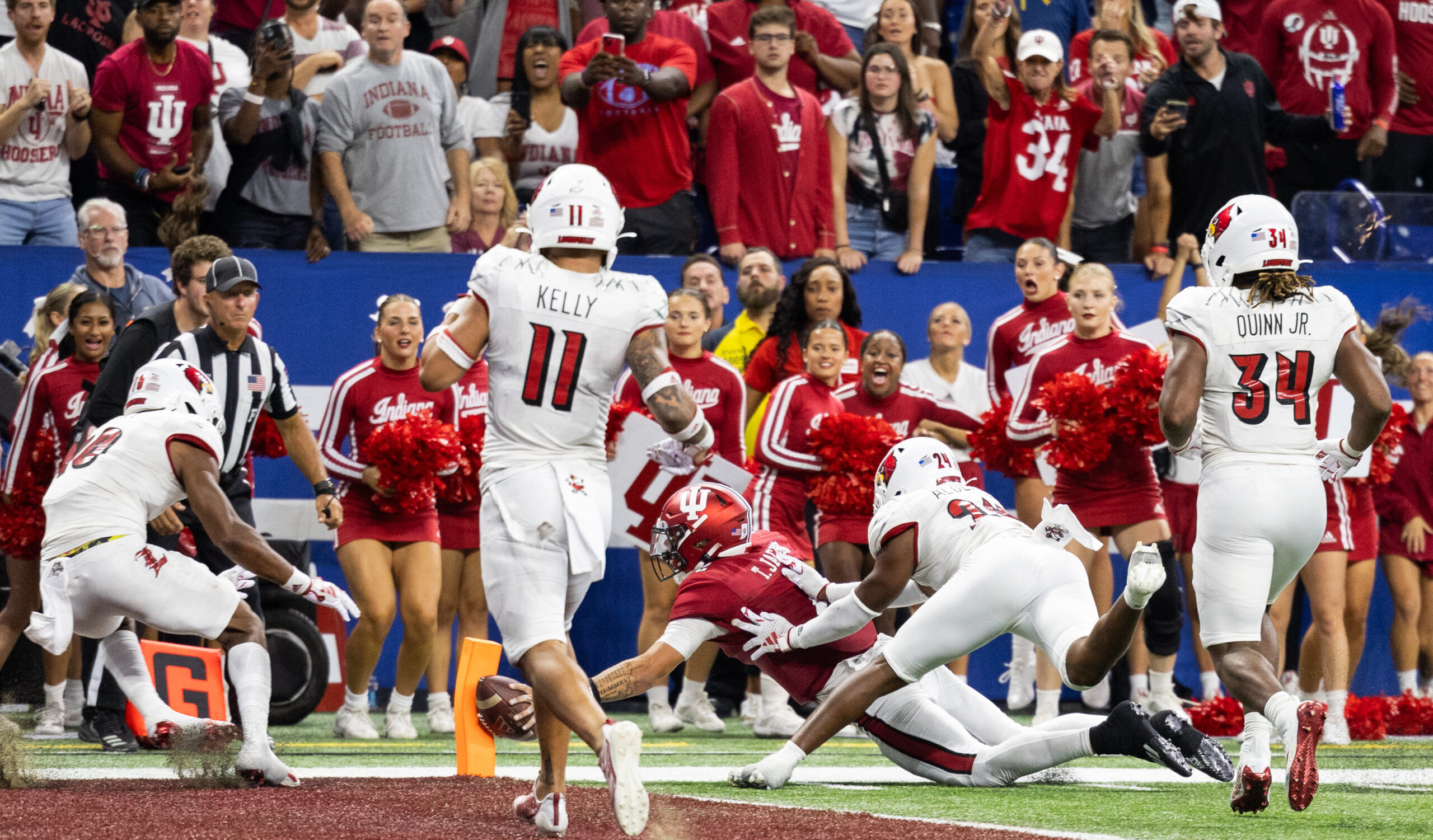 Indiana football fell to Louisville 21-14 on Saturday — in what was a critical matchup for the Hoosiers.
HoosierIllustrated.com contributors John Alden, Dustin Schutte and former Indiana football wide receiver Mitchell Paige look back at Indiana football's week three loss and break down what they saw.
What went right? What went wrong? And other key takeaways.
Watch the full reaction show below.
Make sure to follow Hoosier Illustrated on Twitter @Indiana_FRN, Facebook and YouTube to stay up to date on all of the news, updates and coverage of Indiana University athletics. You can also listen to the Talking' Bout the Hoosiers podcast on Spotify.
You can also follow our partner podcast, 'Out of Touch', on Spotify and YouTube for all things sports, entertainment and personal lives.