Hoosiers For Good announces largest NIL class, including all 12 Indiana basketball scholarship players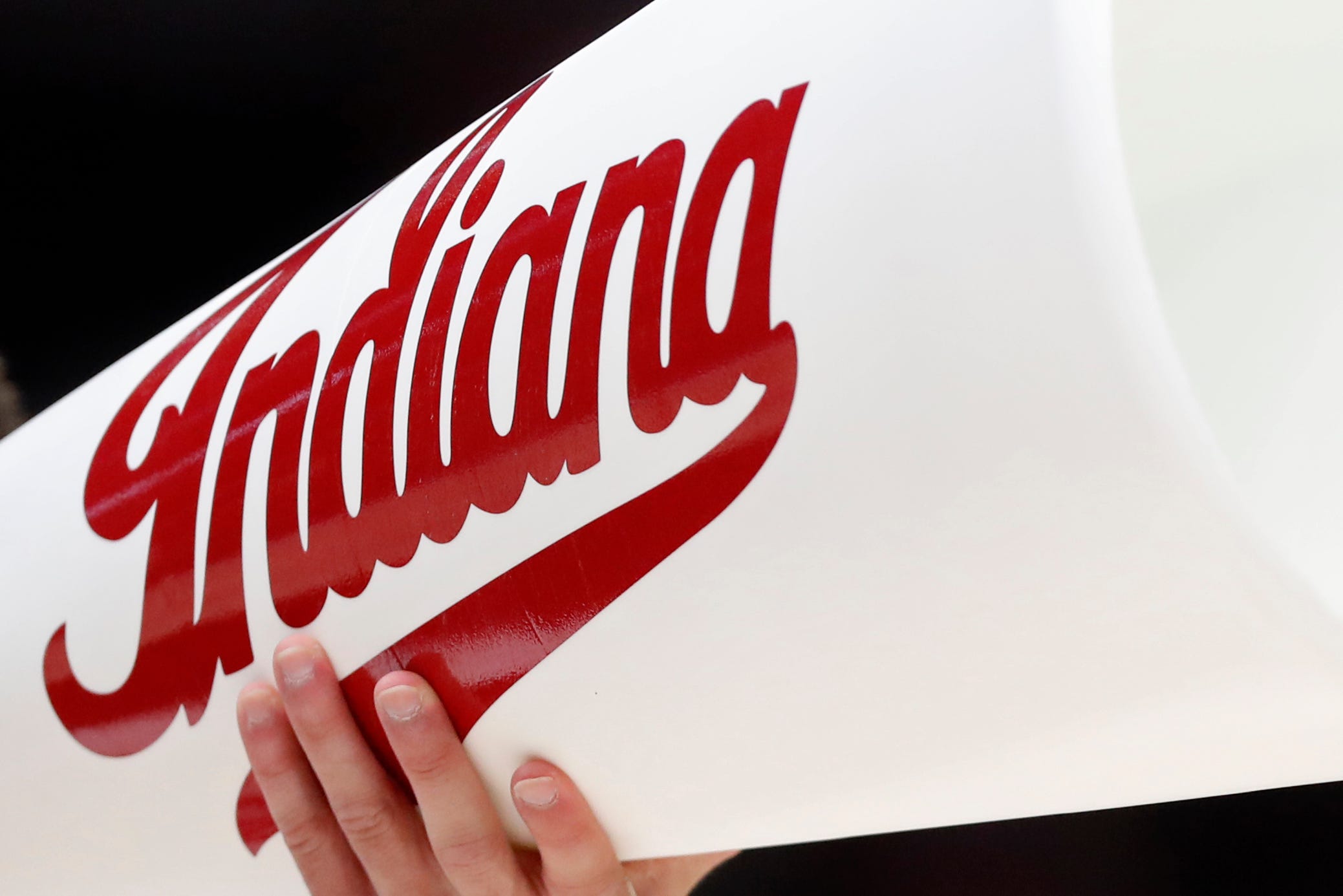 Hoosiers For Good, one of the top Indiana NIL collective groups, announced on Thursday that it has signed its largest NIL class, including 31 Indiana student-athletes.
It includes members from eight different sports, including all 12 Indiana basketball scholarship players.
Below is the full release.
Bloomington, Ind. – Hoosiers For Good Inc., an official NIL collective of Indiana University Athletics, signed a spring class of 31 IU student-athletes who will use their name, image, and likeness (NIL) to make an impact on 13 Indiana charity partners. This is Hoosiers For Good's largest class of athletes since launching in March of 2022.  
The summer class represents eight IU sports, including women's basketball, men's basketball, football, baseball, softball, women's field hockey, women's rowing, and women's golf.  
Hoosiers For Good will partner the athletes with 13 different charitable organizations throughout the state of Indiana, including six new charity partners. With this class, Hoosiers For Good has partnered with 30 charitable organizations and formed yearlong agreements with 96 student athletes. Hoosiers For Good athletes provide in-kind services to their partnered organizations including in-person appearances and social media posts to promote their appearances and important initiatives for their charity partners.
"I'm proud of the impact that Hoosiers For Good and our student-athletes have made on our charitable partners since we launched in March of 2022," said Tyler Harris, Executive Director of Hoosiers For Good. "With each class of athletes we announce, we are furthering our commitment to our partners to raise awareness for the work they do in our communities. It's exciting to be a part of and I'm looking forward to seeing how these 31 athletes use their voices to make a difference." 
This class includes several athletes who are entering into their second year as a Hoosiers For Good athlete, including men's basketball player Xavier Johnson. Johnson is partnered with A Kid Again, an organization that aims to foster hope, happiness, and healing for children with life-threatening conditions and their families.  
"I'm excited to partner with Hoosiers For Good for a second year," said Johnson. "Through my partnership with Hoosiers For Good I've had the opportunity to meet a lot of amazing kids and families who are a part of A Kid Again and I can't wait to meet more people and use my voice for good again this year." 
The Hoosiers For Good Summer 2023 Class 
A Kid Again – Sydney Keld, Xavier Johnson, Luke Sinnard, Devin Taylor
Big Brothers Big Sisters South Central Indiana – Malik Reneau

Boone County Mentoring Partnership

– DeQuece Carter, JoJo Johnson, Derin McCulley

Cancer Support Community – Kaleb Banks, Julianna LaMendola,

Lenée Beaumont

Girls Inc. of Monroe County – Brianna Copeland, Taylor Minnick, Faith Johnson, Chloe Johnson, Clare Hunsberger
Indiana Wish – Mackenzie Mgbako, Sydney Parrish
LittleStar ABA Therapy – Trey Galloway

Mackida Loveal & Trip Outreach Center

– Jakai Newton, Anthony Walker

Muscular Dystrophy Family Foundation – Nic Toomer, Amare Ferrell, Jordan Shaw
Project 44 – Anthony Leal, Payton Sparks
Turnstone – Gabe Cupps, Kel'el Ware
Warriors for Peace – CJ Gunn
Wheeler Mission – Robby Harrison, Louis Moore
About Hoosiers For Good 
The mission of Hoosiers For Good, an official NIL partner of Indiana University Athletics, is to raise awareness for charitable causes throughout Indiana—by partnering local charities with community-minded IU student athletes who choose to use their platform and influence to amplify the philanthropic work that helps our community thrive. For more information, visit www.HoosiersForGood.org. 
Follow on social: Facebook, Instagram and Twitter 
Donate now: Hoosiers for Good Inc holds 501(c)3 status, and all donations are tax deductible. 
Hoosiers for Good encourages donors to consult their accountants or attorneys regarding the deductibility of donations. Hoosiers for Good applied for and received IRS recognition as a Section 501(c)(3) tax-exempt public charity. As such, donations to Hoosiers for Good are eligible to be claimed as charitable deductions consistent with the general limitations regarding the deductibility of charitable donations under current law. The current tax-exempt status of an organization can be verified using the IRS's Tax Exempt Organization Search Tool available at https://www.irs.gov/charities-non-profits/search-for-tax-exempt-organizations. 
Make sure to follow Hoosier Illustrated on Twitter @Indiana_FRN, Facebook and YouTube to stay up to date on all of the news, updates and coverage of Indiana University athletics. You can also listen to the Talking' Bout the Hoosiers podcast on Spotify.