Coach Q&A: Matt Guerrieri discusses Indiana defense during week three loss, looks ahead to Akron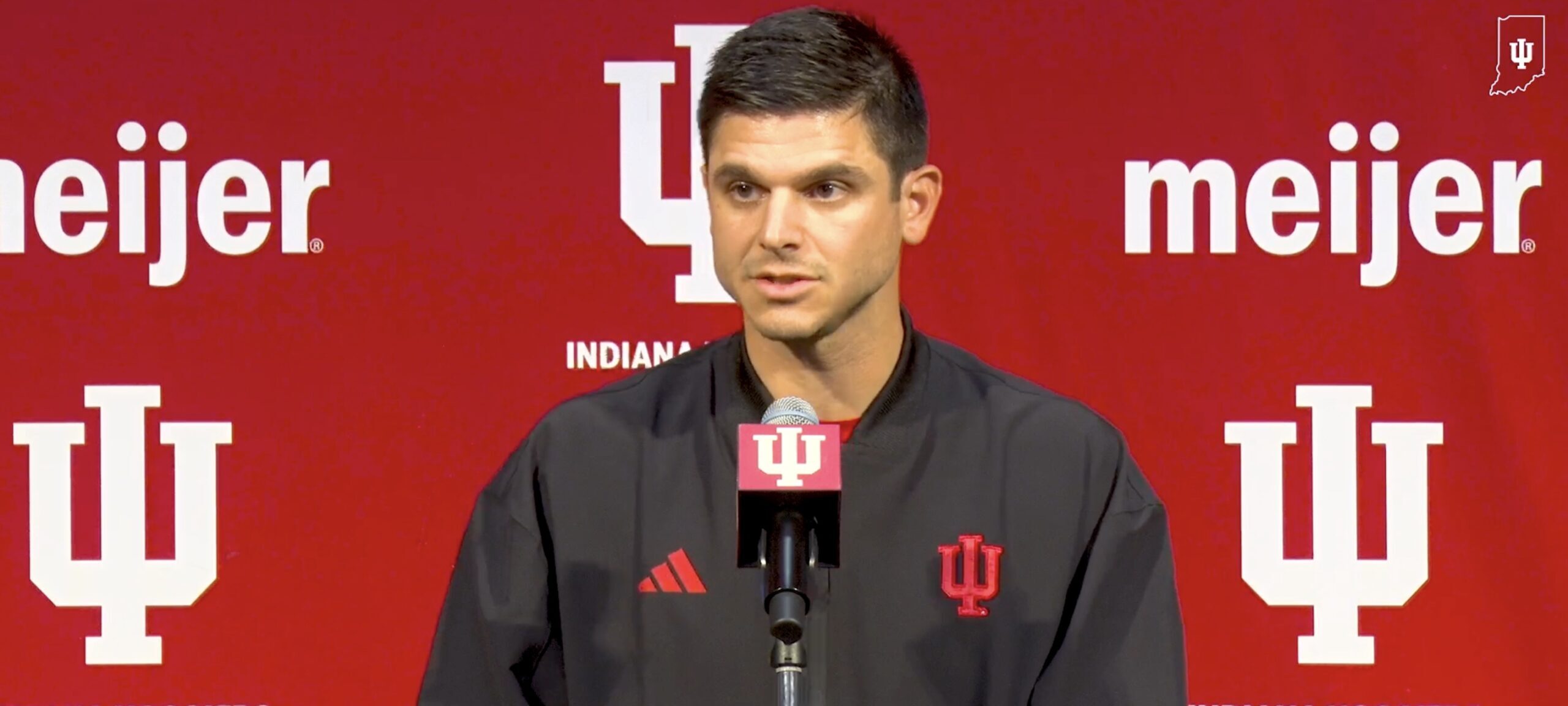 Indiana football defensive coordinator Matt Guerrieri spoke to reporters on Monday morning following IU's 21-14 loss to Louisville on Saturday.
He discusses his final takeaways from the week three loss to Louisville, improvements made from half-to-half and what needs to happen in week four against Akron.
Below is the full video Q&A.
Make sure to follow Hoosier Illustrated on Twitter @Indiana_FRN, Facebook and YouTube to stay up to date on all of the news, updates and coverage of Indiana University athletics. You can also listen to the Talking' Bout the Hoosiers podcast on Spotify.