Coach Postgame Q&A: Tom Allen reacts to Indiana football loss vs Louisville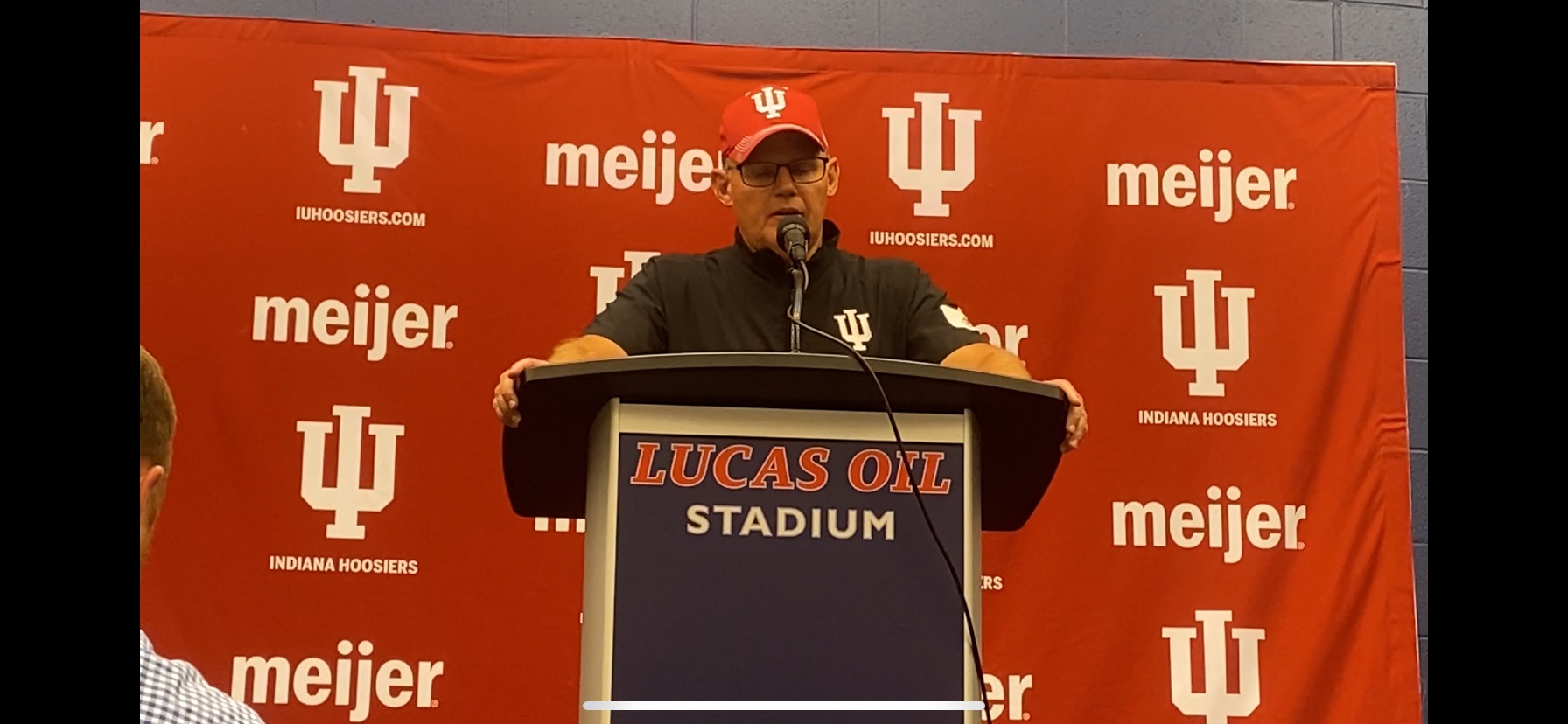 Indiana football head coach Tom Allen reacted to Indiana's 21-14 loss to Louisville.
Below is the full video Q&A.
Make sure to follow Hoosier Illustrated on Twitter @Indiana_FRN, Facebook and YouTube to stay up to date on all of the news, updates and coverage of Indiana University athletics. You can also listen to the Talking' Bout the Hoosiers podcast on Spotify.