2024 top-40 guard Jaeden Mustaf includes Indiana in top 5 schools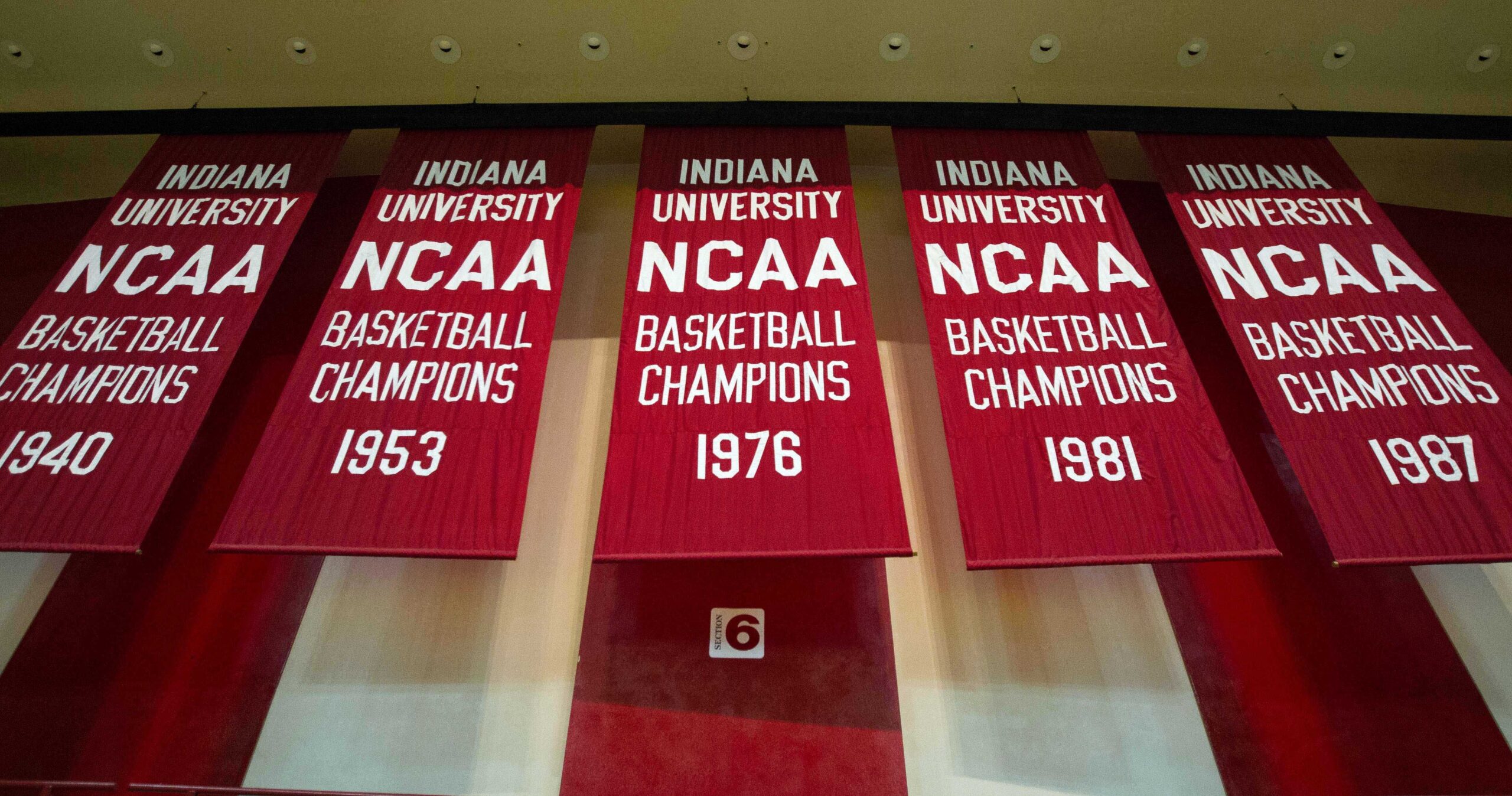 Class of 2024 four-star guard Jaeden Mustaf named his top five schools on Saturday which included the Indiana basketball program. The Hoosiers were joined by NC State, Virginia Tech, Miami and Florida State.
Mustaf is ranked No. 39 in the 247Sports class of 2024 Composite Rankings.
The Carmel Christian (NC) guard also plays for New World on the Adidas Circuit. He was one of the biggest risers this summer for his play on the Adidas circuit. He was named MVP of the Adidas Championships for his 25-point performance in the championship game.
Indiana has been one of the main programs involved with Mustaf for quite a while. The Indiana basketball staff saw Mustaf numerous times last summer and during this season as well. Mustaf originally had an official visit planned to Indiana from September 30 – October 2 but had to reschedule due to a scheduling conflict.
"They are great," Mustaf previously said of Indiana's staff. "It is more than basketball. They ask about my family, and other things outside of basketball. I think it's a great program and there is a great winning tradition … Overall we have a good relationship, just growing it more and more but it has been good so far."
Of his top five, he has taken an official visit to Florida State and then unofficially visited Virginia Tech and NC State.
Indiana assistant coach Kenya Hunter is the lead recruiter for Mustaf.
"I'm a big guard that can do anything a coach needs of me. I can guard almost every position and offensively, I know how to make plays whether I have the ball in my hands or not," Mustaf added. "I see myself playing both guard positions, getting time at both spots off and on the ball. I'm just a winner and will do whatever it takes to win."
The 6-foot-6 Mustaf averaged 15.9 points, 5.8 rebounds, 3.8 assists and 1.8 steals per game this season.
Follow Hoosier Illustrated on Twitter @Indiana_FRN to stay up to date on all of the news, updates and coverage of Indiana University athletics.