2024 top-10 prospect Liam McNeeley sets senior year Indiana basketball official visit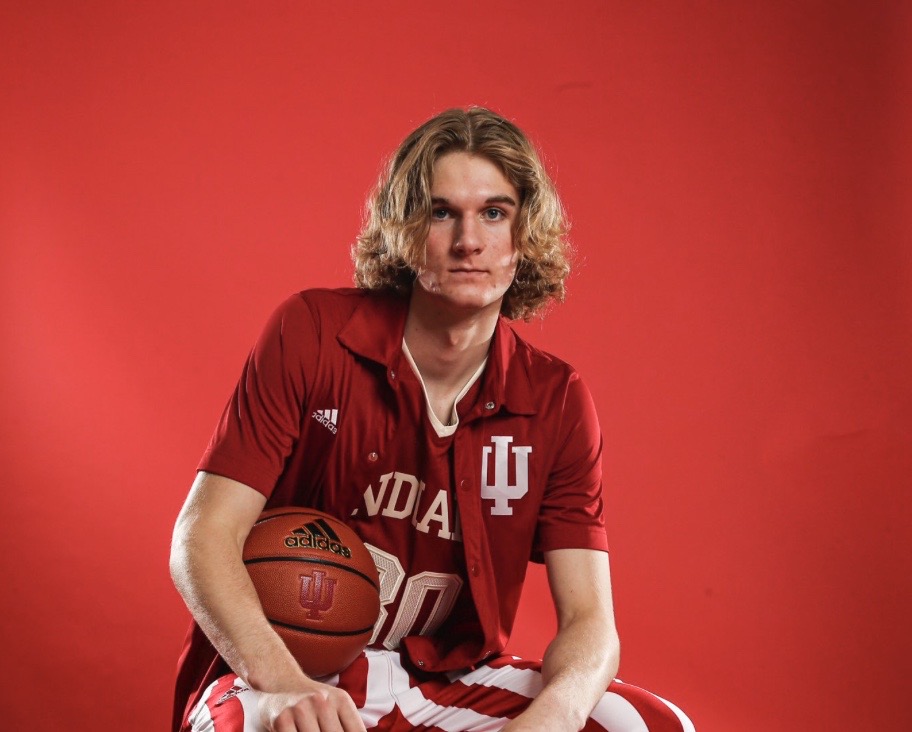 2024 top-10 prospect Liam McNeeley has been eyeing a return visit and he has officially set dates. McNeeley will return for an Indiana basketball senior year official visit.
He will visit Indiana September 8-10, he confirms to HoosierIllustrated.com. Peegs.com was the first to report the news.
The 6-foot-7 wing has already visited the Indiana basketball program — a junior year official visit.
Indiana has always stood out near the top for McNeeley.
"Indiana is obviously a historic basketball state, and the fans in Indiana almost worship basketball," McNeeley previously told HoosierIllustrated.com. "Love from the fans make me feel wanted."
"They emphasized me being a bigger guard and being versatile. Coming off ball screens or posting up smaller defenders and moving the ball in transition." McNeeley said.
At Montverde this season he averaged 13.7 points and was second in the NIBC averaging 2.2 made 3s per game. Playing for Florida Rebels on the Nike EYBL Circuit this summer, McNeeley averaged 16.7 points, 5.1 rebounds and 2.0 assists per game across 17 games. He shot 37 percent from three (30-of-81).
He was terrific closing out the regular season, however. In the final seven games before Peach Jam, McNeeley averaged 27 points a game on 46.7 percent from the floor (46-of-105).
Indiana, Texas, Kansas, Oklahoma, Michigan and Alabama are the key programs involved with McNeeley at this point.
McNeeley is ranked the No. 7 overall in the 247Sports Composite Rankings.
Make sure to follow Hoosier Illustrated on Twitter @Indiana_FRN and YouTube to stay up to date on all of the news, updates and coverage of Indiana University athletics.