Video: Donaven McCulley discusses his role in second year as WR at Indiana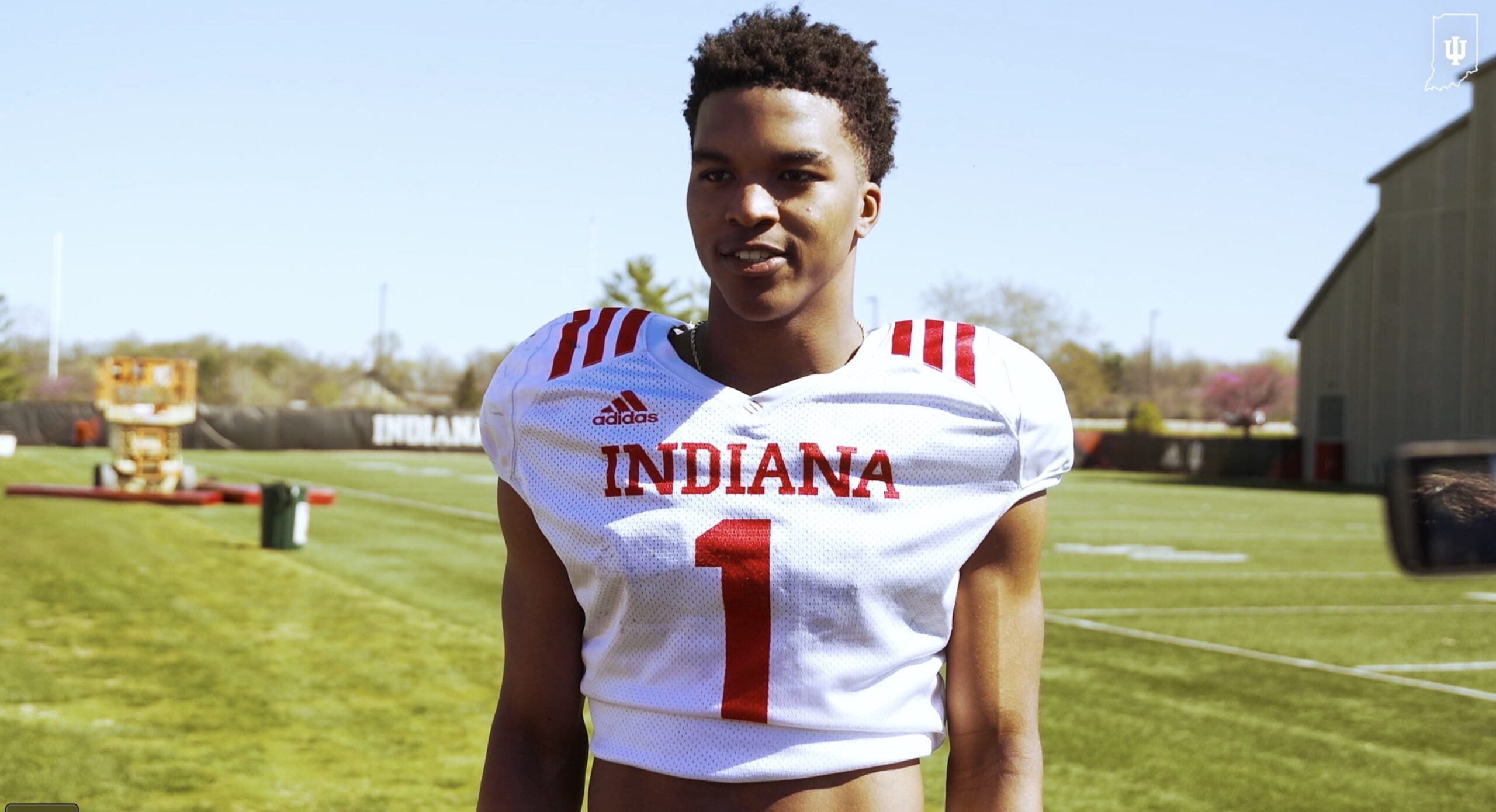 Indiana wide receiver Donaven McCulley spoke with reporters earlier this week to discuss his second spring since making the transition from quarterback to wide receiver.
McCulley switched from quarterback after the 2021 season. Last year, he had 16 receptions for 169 yards and one touchdown. He had at least one reception in nine of 10 games played.
"He (McCulley) made some more plays today. Every day he's made plays, and so that's what I expect," IU head coach Tom Allen said earlier this spring. "We've had some really good heart to hearts about it, and he knows where he wants to be and where I believe he can be. And just having continued growth at that position and learning and being able to just find a way to get open and make plays and then go score football."
Below is the full Q&A with the media from Donaven McCulley.
Follow Hoosier Illustrated on Twitter @Indiana_FRN to stay up to date on all of the news, updates and coverage of Indiana University athletics.