Pacers head coach Rick Carlisle sees Calbert Cheaney as a 'great asset' to the Indiana basketball staff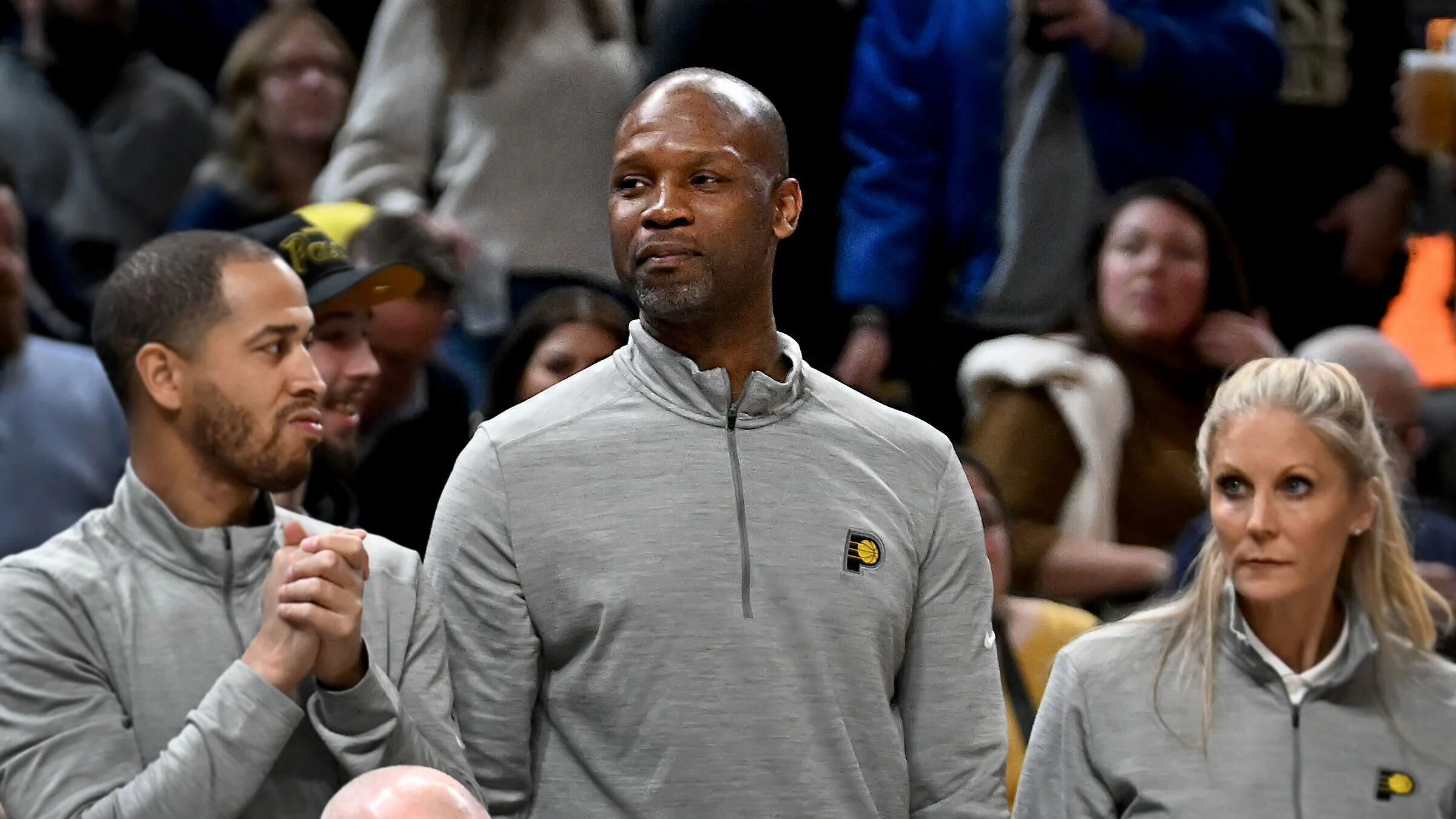 As it was announced Tuesday afternoon per an Indiana release, former Hoosier great Calbert Cheaney is returning to Indiana as Director of Player Development.
Cheaney, a Evansville, Indiana native, spent the last three seasons with the Indiana Pacers as the Player Development Coach. Long before his time with the Indiana Pacers, Cheaney was the Director of Operations in 2011-12 for the Indiana Hoosiers men's basketball program.
Indiana Pacers head coach Rick Carlisle commented on Cheaney returning to the Indiana Hoosiers men's basketball staff.
"I want to congratulate Calbert Cheaney on returning to his alma mater and joining Head Coach Mike Woodson's staff at Indiana University," Carlisle said on Cheaney joining the Indiana basketball staff. "We're incredibly appreciative of Calbert's innumerable contributions to our team during his time here, and after spending the last two seasons working with him, I can see why he'll be such a great asset to the Hoosiers' basketball program. I wish him all the best as he embarks on this new chapter in his career."
Cheaney, who was a star for the Indiana Hoosiers from 1989-93, was a three-time All-American and was the Big Ten and Indiana's all-time leading scorer with 2,613 career points.
In his four seasons with the Hoosiers, he led Indiana to a remarkable 105-27 record and the NCAA Tournament each year, including a Final Four appearance in 1992.
The Director of Player Development position for Indiana is a non-recruiting coaching role.
Make sure to follow Hoosier Illustrated on Twitter @Indiana_FRN and YouTube to stay up to date on all of the news, updates and coverage of Indiana University athletics.