Listen: Alec Lasley discusses key 2024 IU basketball targets, NBA playoffs and more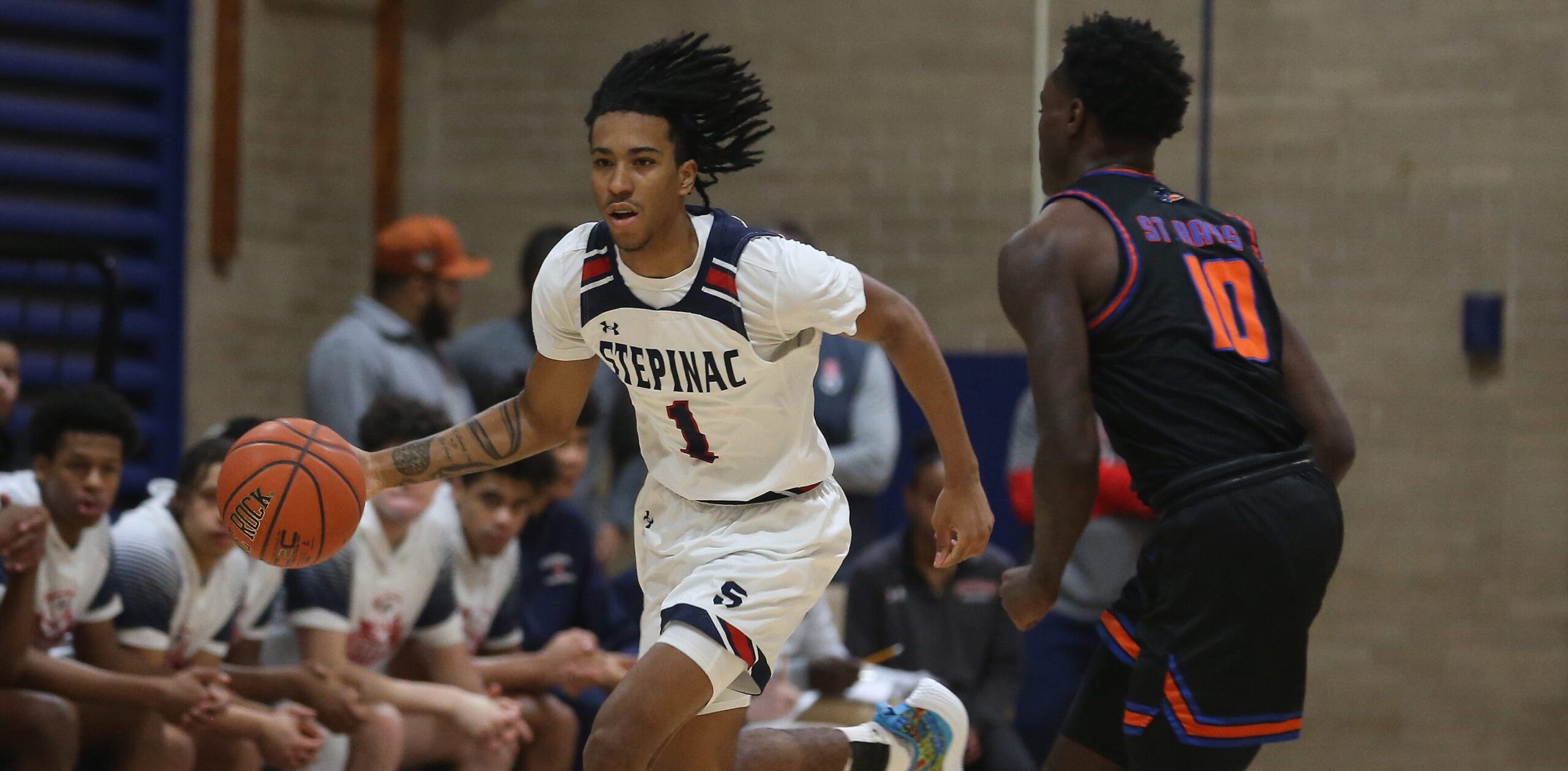 The owner of HoosierIllustrated.com, Alec Lasley, joined Tow and Tracy on ESPN 97.7 'The REF' Radio on Monday morning to discuss a lot of topics related to the IU basketball program.
Among the topics was a deep dive into numerous class of 2024 IU basketball targets, including the most recent development surrounding five-star Boogie Fland. Fland is eyeing a visit to Indiana in June.
Alec's segment begins at 2:20 and runs through the 24:30 mark.
Below is the full segment and show.