Listen: Alec Lasley discusses IU football takeaways from Big Ten Media Days and more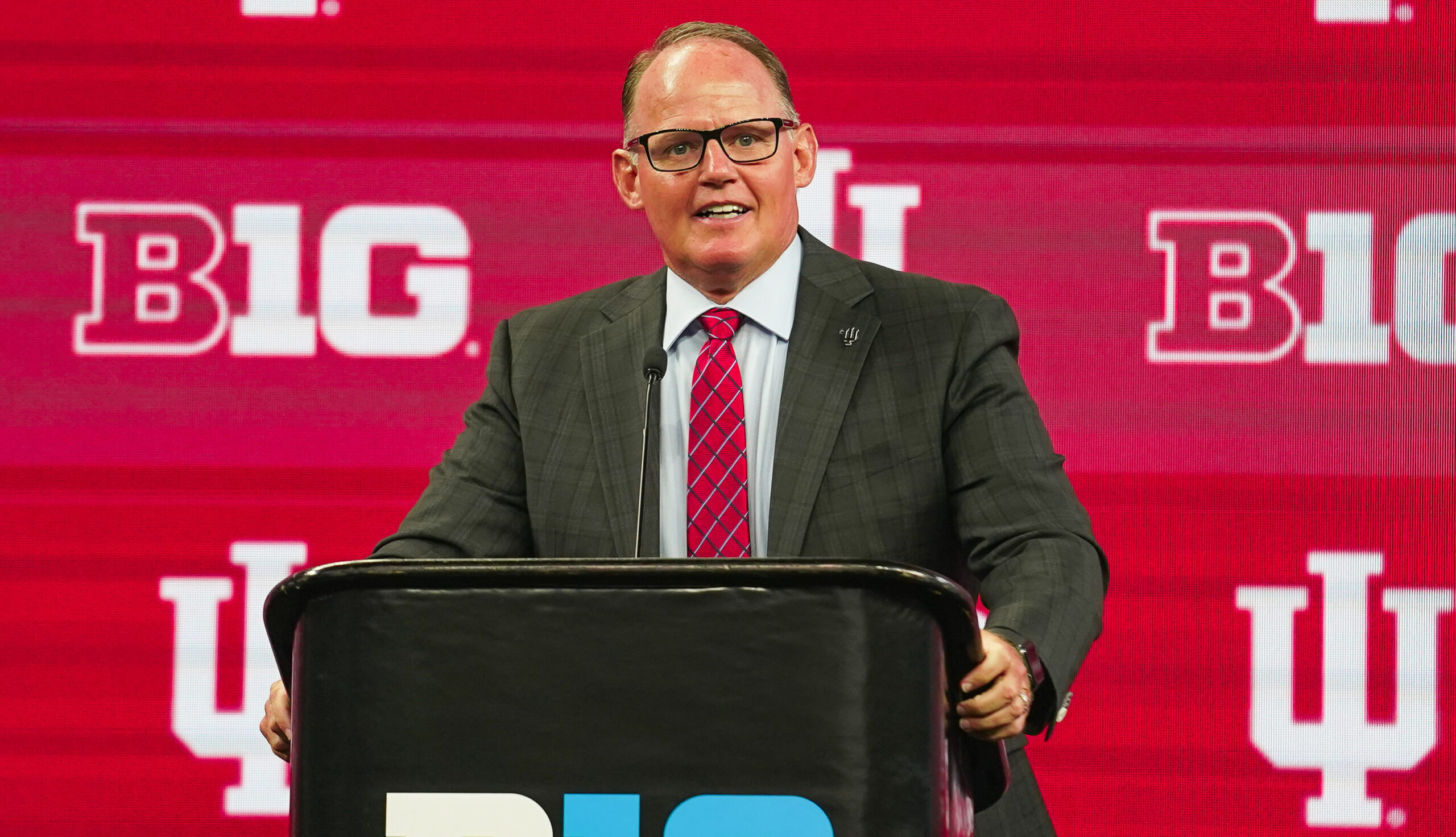 The owner of HoosierIllustrated.com, Alec Lasley, joined Tow and Tracy on ESPN 97.7 'The REF' Radio on Monday morning to discuss a lot of topics related to the IU football and basketball programs.
Among the topics was a deep dive into the key takeaways from IU football at Big Ten Media Days last week. Also, how the new potential basketball recruiting calendar could impact the visit of top-45 prospect Austin Swartz for the Hoosiers.
More: Big Ten Media Days Notebook: Takeaways from Indiana football head coach Tom Allen
Alec's segment begins at 1:55 mark and runs through the 15:15 mark.
Below is the full segment and show.