Indiana Sports Beat Radio: Kyler Staley on Indiana basketball transfer portal targets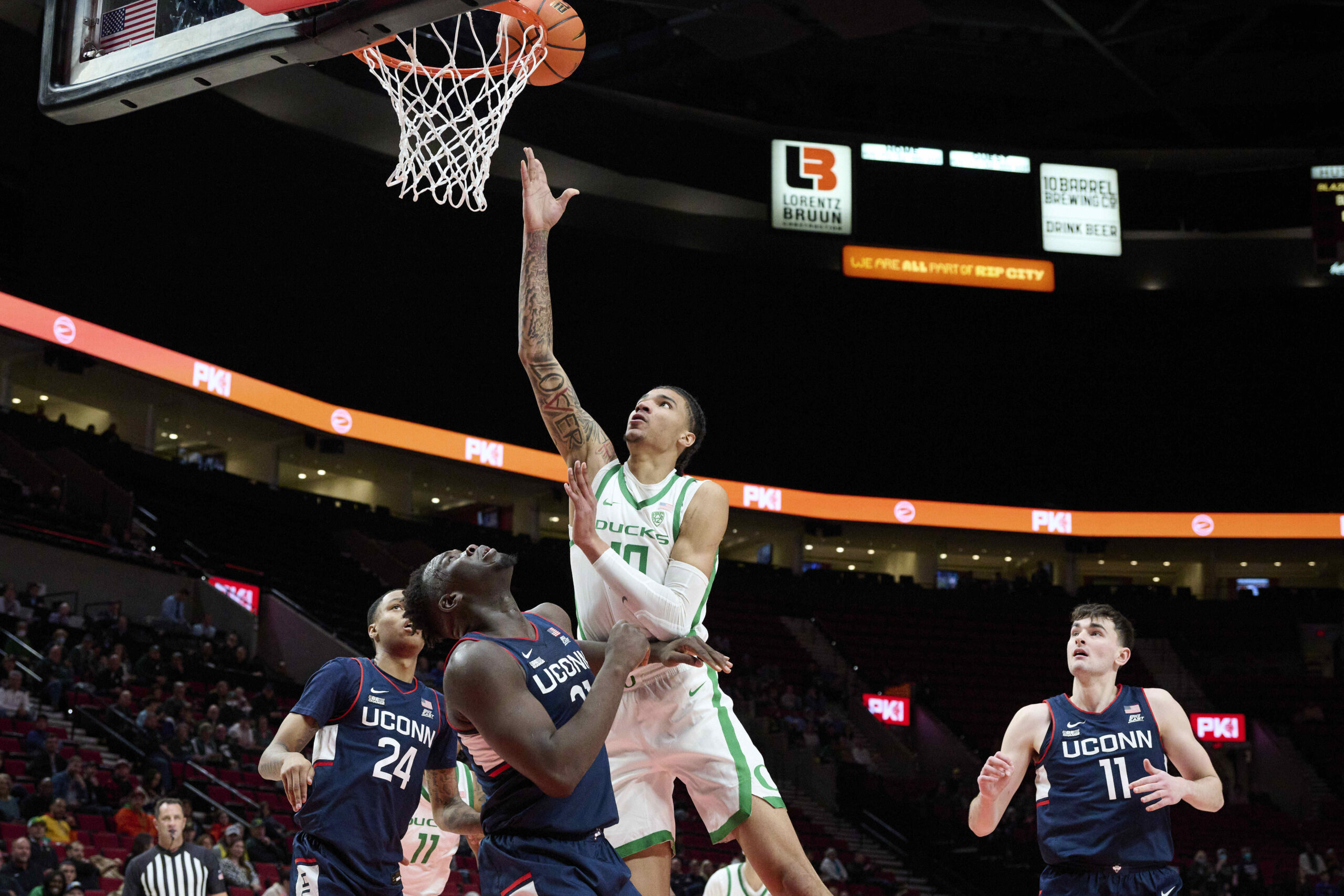 Basketball Recruiting Analyst for HoosierIllustrated.com, Kyler Staley, joined Indiana Sports Beat Radio on Thursday morning to discuss a lot of topics related to the Indiana basketball program.
Among the topics was updated transfer portal options for the Indiana basketball program. Mike Woodson and staff still remain very active in the transfer portal reaching out to multiple players to fill certain roster spots that are open. The Hoosiers have concluded multiple zoom calls, in-home visits, and currently have a few on-campus visits scheduled with players such as Kel'el Ware, Chris Ledlum, Jalen Deloach and others.
As it stands right now, Indiana's only portal commitment is former Ball State forward Payton Sparks. During his two years at Ball State, Sparks averaged 13.4 points and 8.6 rebounds in 62 career games.
The Hoosiers still currently have four available scholarships for the 2023-24 season, which does not include the potential return for Xavier Johnson who is still waiting for the results of his medical hardship waiver application.
Some of the notable transfer targets that were discussed were: Chris Ledlum (Harvard), Kel'el Ware (Oregon), Caleb Love (North Carolina) and Jalen Deloach (VCU).
Below is the full video and discussion from Kyler on Indiana Sports Beat Radio.
SEE ALSO: 7-foot Oregon transfer center Kel'el Ware sets Indiana visit
Follow Hoosier Illustrated on Twitter @Indiana_FRN to stay up to date on all of the news, updates and coverage of Indiana University athletics.