Indiana basketball 2025 five-star target Meleek Thomas a standout at USA basketball minicamp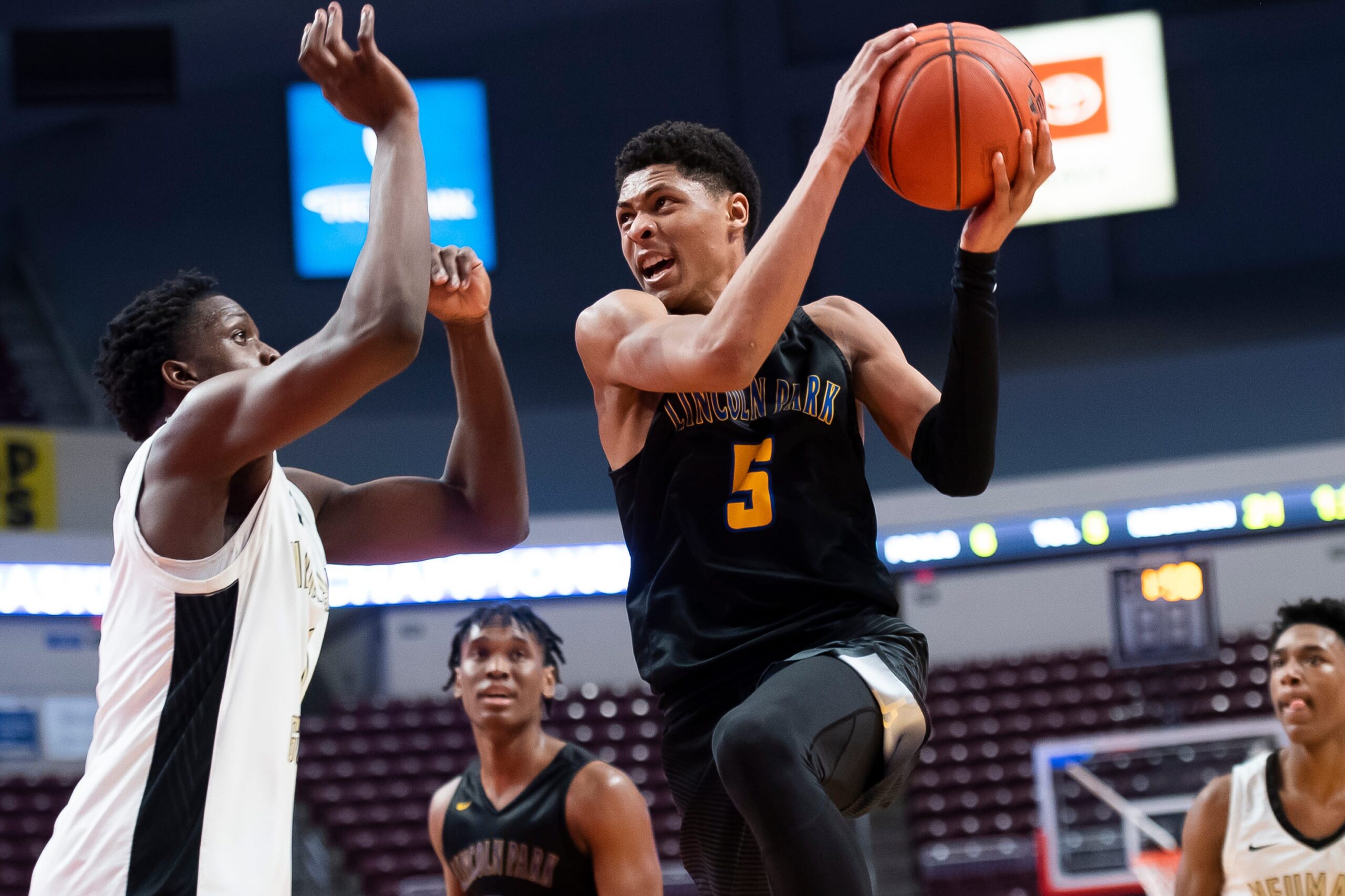 While the Indiana basketball program is still extremely active with class of 2024 prospects, there are some notable 2025 targets that continue to show their interest in IU.
One of those is 2025 five-star guard from Lincoln Park (PA) Meleek Thomas. 
He is ranked a consensus top-10 prospect in the class and continues to improve. Thomas led Lincoln Park to the Class 4A state title this season. 
He averaged 24.3 points per game this season as a sophomore.
And recently, Thomas was a standout performer at the USA Basketball minicamp. 
247Sports National Recruiting Director Eric Bossi broke down his performance at the highly competitive and talented camp.
"Meleek Thomas is another one of those guys whose energy just leaps out at you. It's hard not to watch him when he's on the floor and like Peterson above, he's a certified bucket getter. Thomas is more quick than bouncy and uses that quickness to exploit holes in the defense. He's streaky from deep but never afraid to let it fly."
Thomas is a 6-foot-4 lead guard who can play both on and off of the ball. His scoring ability and playmaking is something that sticks out immediately.
Thomas has already been to Indiana for a few unofficial visits — including IU's win over North Carolina in November. 
"Great staff and great program," Thomas previously told HoosierIllustrated.com. "With coach Woody being in the pros for so long and sharing his knowledge and them just being so supportive already is a great first impression."
Other programs involved with Meleek Thomas are Villanova, Kansas State, Pitt, Michigan, Kentucky and others.
Follow Hoosier Illustrated on Twitter @Indiana_FRN to stay up to date on all of the news, updates and coverage of Indiana University athletics.