Former IU basketball guard Eric Gordon playing for native Bahamas in Olympic Qualifier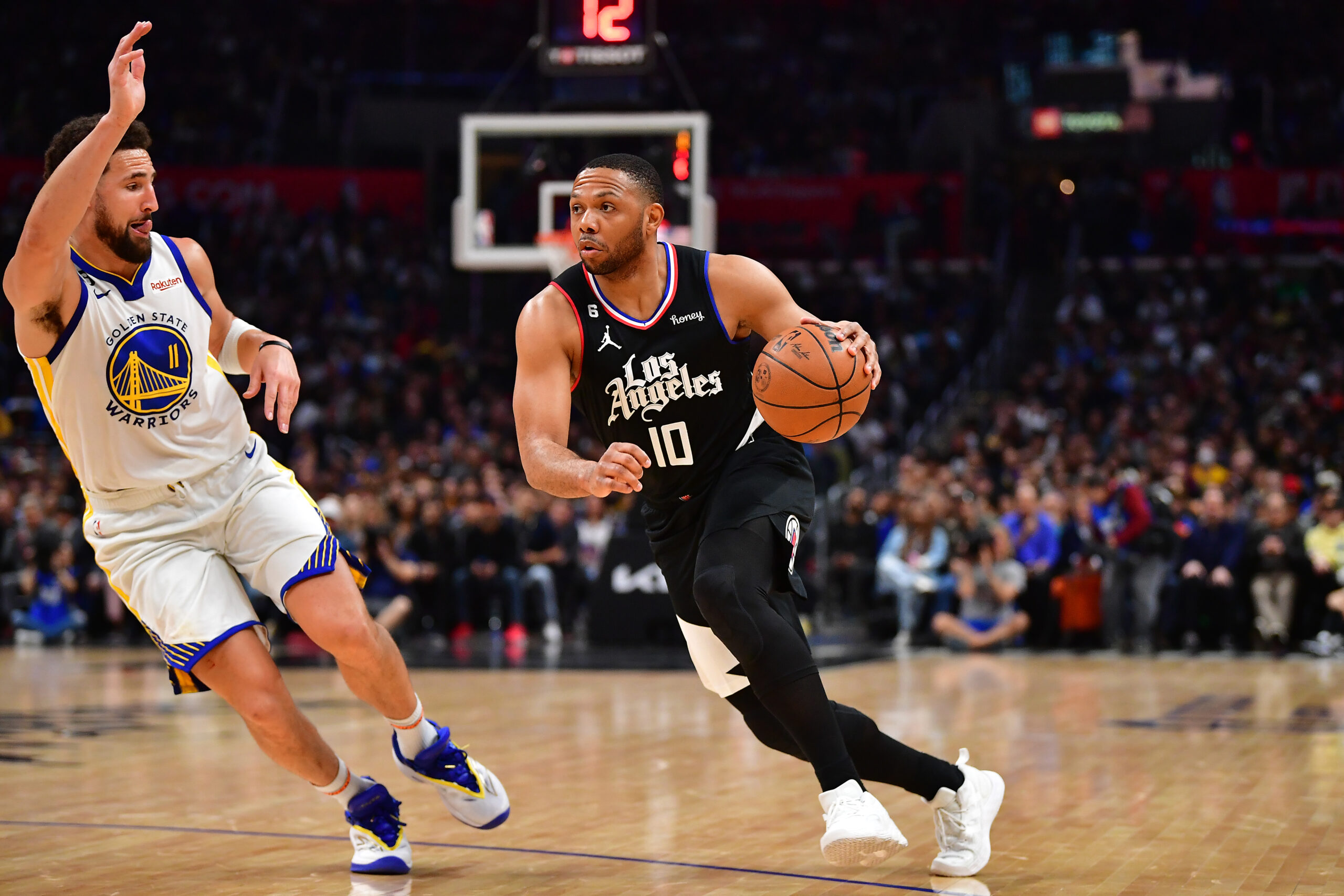 Former IU basketball star guard Eric Gordon is taking part in the Olympic Qualifiers later this month, per ESPN NBA reporter Marc Spears.
Gordon will be participating with his native Bahamas in Argentina from Aug. 14-20. This will be his first stint playing for a national team in any international competition since 2010 during the FIBA World Championships with Team USA.
Deandre Ayton and Buddy Hield are some other notable NBA players that will participate with the Bahamas.
The 15-year NBA veteran signed with the Phoenix Suns this offseason after a stint with the Houston Rockets and Los Angeles Clippers. He had been with the Rockets for the previous six seasons before heading to Los Angeles at the trade deadline.
"Eric is a winning player who will make our team more dynamic and help us in our pursuit of an NBA championship," said Phoenix Suns President of Basketball Operations and General Manager James Jones of the Gordon signing.
Gordon, 34, has averaged 16.0 points for his career and holds a 37.1 percentage from three.
He has played in 818 career games.
Gordon was the seventh overall draft pick in the 2008 NBA Draft. He has played for the Los Angeles Clippers, New Orleans Hornets/Pelicans and Houston Rockets throughout his career.
Make sure to follow Hoosier Illustrated on Twitter @Indiana_FRN and YouTube to stay up to date on all of the news, updates and coverage of Indiana University athletics.