Coach Q&A: Walt Bell talks Indiana football offense in year two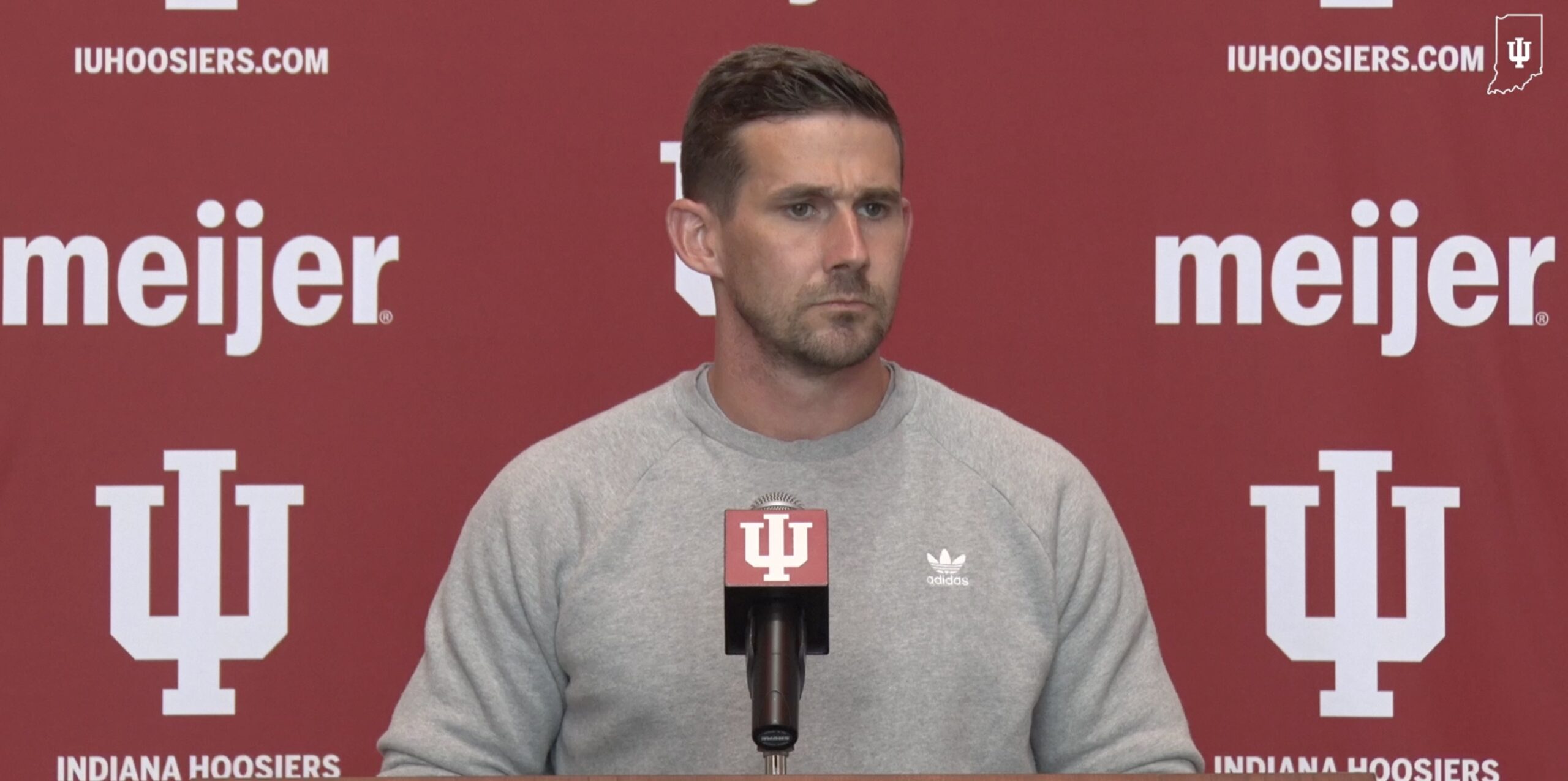 Indiana football offensive coordinator Walt Bell spoke to the media on Wednesday as the second week of fall camp is underway.
Bell discusses year two with the program, who some of the offensive standouts are, the quarterback situation and much more.
Below is the full video Q&A from Indiana offensive coordinator Walt Bell.
Make sure to follow Hoosier Illustrated on Twitter @Indiana_FRN, Facebook and YouTube to stay up to date on all of the news, updates and coverage of Indiana University athletics.